National Poetry Day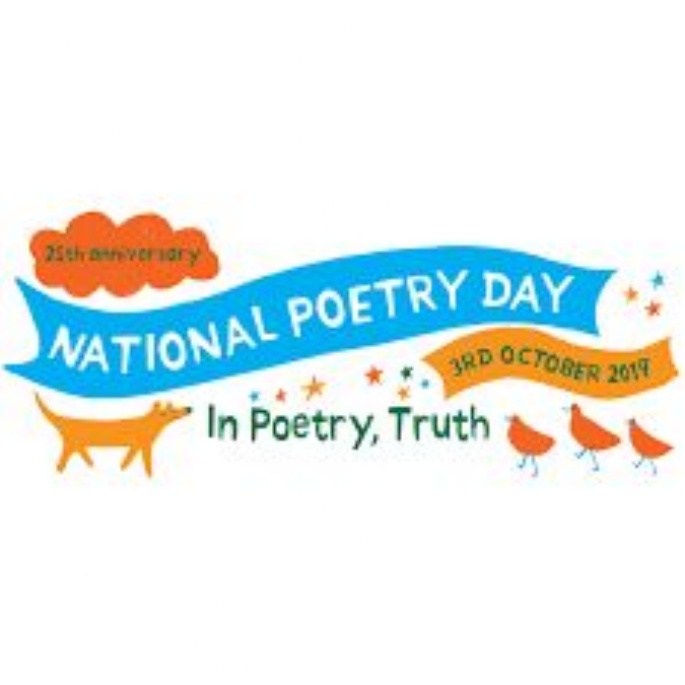 Thursday 4th October marked National Poetry Day.
Thursday 4th October – National poetry day
Thursday 4th October marked National poetry day, which we celebrated in school by sharing some of our favourite poems in class. Not only did we read poems aloud, we also watched amazing poets such as Michael Rosen perform their poems via video clips. In year 3, 'Chocolate Cake' was a firm favourite.
Mrs. Stanley has also launched a 'poetry monster' competition across the school, which gives pupils a chance to enter a nationwide writing competition and possibly have their poem published in a real book!
3B also enjoyed watching Michael Rosen perform 'Chocolate cake' to celebrate National Poetry day. We were already familiar with this awesome poem, so could join in and add actions!
Year 5 celebrated National Poetry Day this week by focusing on a poem; 'Russian Doll' by Rachel Rooney. They annotated the poem with thoughts and feelings and then planned how to add actions, tone of voice and facial expression when they performed it. We have some budding performers in year 5!