Introducing our new Librarians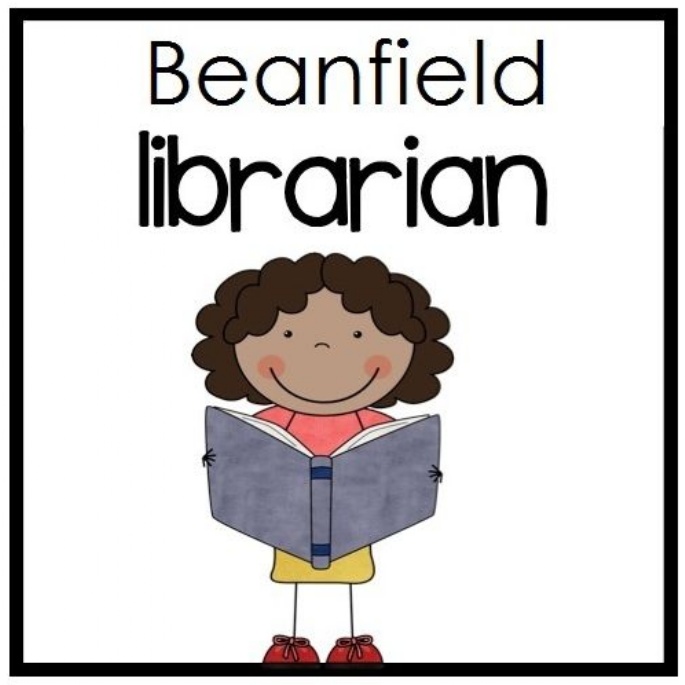 Introducing our new Librarians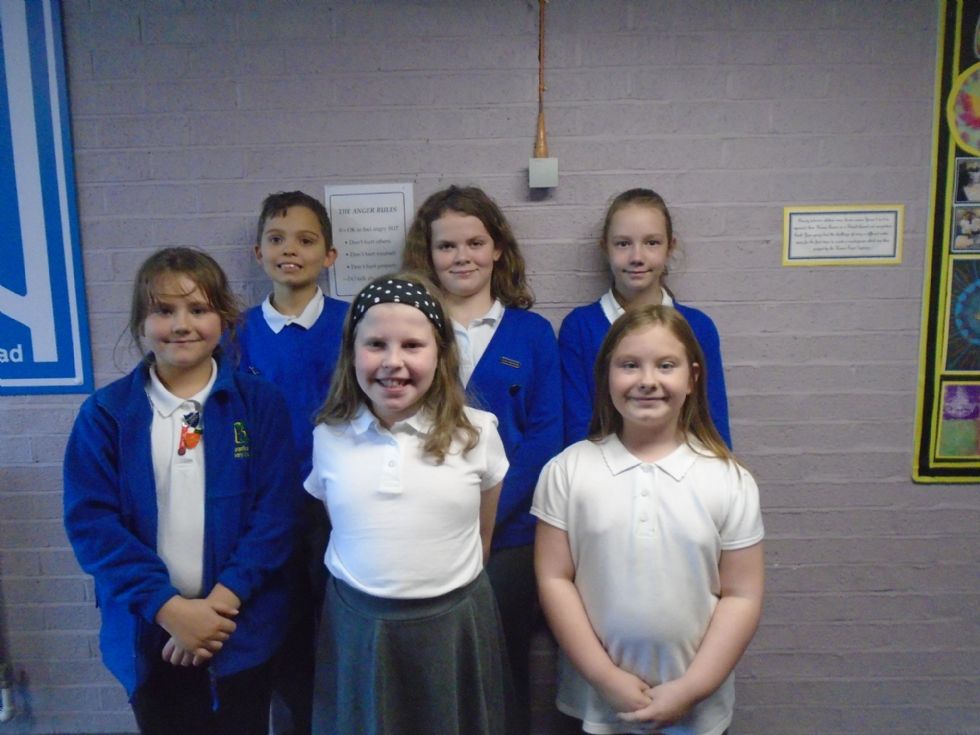 We are pleased to announce our new librarian team have started overseeing the smooth running of our librarians. Our librarians are all from year 5 and 6 and were selected to join this vitally important pupil group after successfully completing the application process.
The team will be running the library at lunch times throughout the week, which will include selling books from the book shop, as well as listening to children read and keeping the library tidy.
In addition, the children will support in the organisation of whole school events such as DEAR, special reading event days and the opening of the book shop at parents evening.
Mrs. Stanley who leads the Librarian team said, "The children should all be proud of their roles as librarians this year as they can make a real difference in developing a love of reading in all children from across the school. I am sure they will do a fantastic job and I can't wait to see them supporting at events such as DEAR throughout the year".