Carnegie/Greenaway Book Awards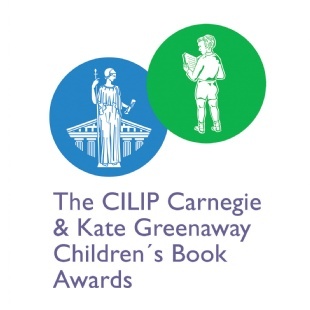 On Friday 15th June our annual Carnegie/Greenaway Book Awards took place at Brooke Weston
Carnegie/Greenaway book awards
On Friday 15th June, Mrs. Moore and Miss. Carey took a group of 8 students to Brooke Weston for the annual Carnegie/Greenaway book awards. The children have been reading the shortlisted books over the last few weeks, as well as taking part in extra sessions to explore each book in detail. Along with Beanfield, there was a number of other primary and secondary schools taking part.
During the first part of the event, the children discussed each book with librarians from Brooke Weston and spoke about what they liked in each book, such as the use of language and images. Next, there was a quiz to take part in, which tested each individuals knowledge of the whole set of shortlisted books.
After a break, it was time for the book pushes. This was the group's chance to share their favourite books with everyone else at the event and try and persuade them to vote for their chosen book. All of the children from Beanfield performed a book push either individually or in a pair. The book pushes were extremely well written and performed confidently.
It was then time for everyone to vote for their favourite book, before the awards part of the event. Alicia and Sarah were chosen for the best book push and Anna won the book quiz from our school. All of the children received a certificate, which is well deserved after all the hard work and effort they have put in towards the book awards over the past few weeks.
If you are interested in reading the shortlisted books the titles are:
King of the Sky by Laura Carlin
Night Shift by Debi Gliori
A First Book of Animals by Petr Horacek
The Song from Somewhere Else by Levi Pinfold
Town is By the Sea by Sydney Smith
Thornhill by Pam Smy
Under the Same Sky by Britta Teckentrup
Please note that some of the titles may be more suitable for older children.