Reading Competition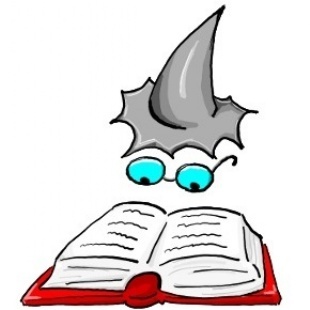 4B and 1A have had a fantastic time this afternoon celebrating winning the reading competition in KS1 and KS2
On Monday 17th December classes 4B and 1A were treated to a special Harry Potter themed afternoon to celebrate them winning the reading competition in KS1 and KS2. The children were able to come to school dressed up in Hogwarts attire to help them feel like they were at Hogwarts themselves.
During the afternoon the children worked in house teams to play games such as Niffler hunting, as well as completing a quiz where they had to match the wizard to the wand. Throughout the session they also watched special clips from the first Harry Potter film.
In addition, we were joined by Amy McKay who is the librarian at CBA and did an amazing job at reading some of the chapters from the beautiful illustrated version of 'The Philosopher's Stone'.
All of the children had a fantastic afternoon, which was well deserved after all of their effort into reading at home.