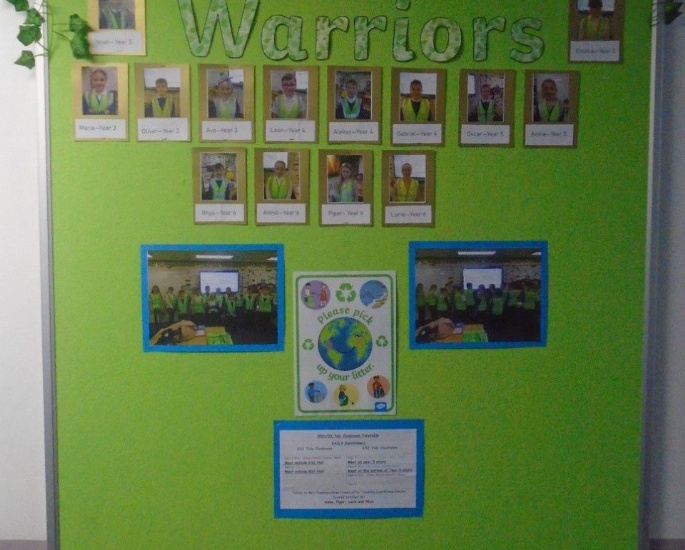 Eco Team is Up and Running!
Published 13/10/21, by Julia Dickinson
The Eco Team are up and running across the school. They have already commenced the Tidy Cloakroom competition to ensure our school corridors are kept tidy, organised and safe and are working with Miss Powell to come up with other projects they can tackle across the school.
Read More