Starting Reception in 2020
Starting Reception in 2020
A message from the principal Mrs Eathorne
I would like to take the opportunity of welcoming you all to Beanfield Primary School.
The purpose of this dedicated section of our website is to provide you with as much information as possible to help transition your child into our Reception classes in September.
You should have received a welcome pack from us which outlines how our transition will work this year from an initial call with your child's new teacher, to how we will conduct face to face meetings with you in September before your child starts with us.
We have a fantastic team of staff working in our Early Years department and I can assure you that there will be lots of fun opportunities to learn and make new friends.
After reading all of the information provided to you, if you have any questions then please email them to admin@beanfieldprimary.org. We will be answering them via this website tab on our Frequently Asked Questions section,
In the meantime, stay safe and I look forward to meeting you all in September.
Sam Eathorne
Associate Principal
Reception Teachers Photographs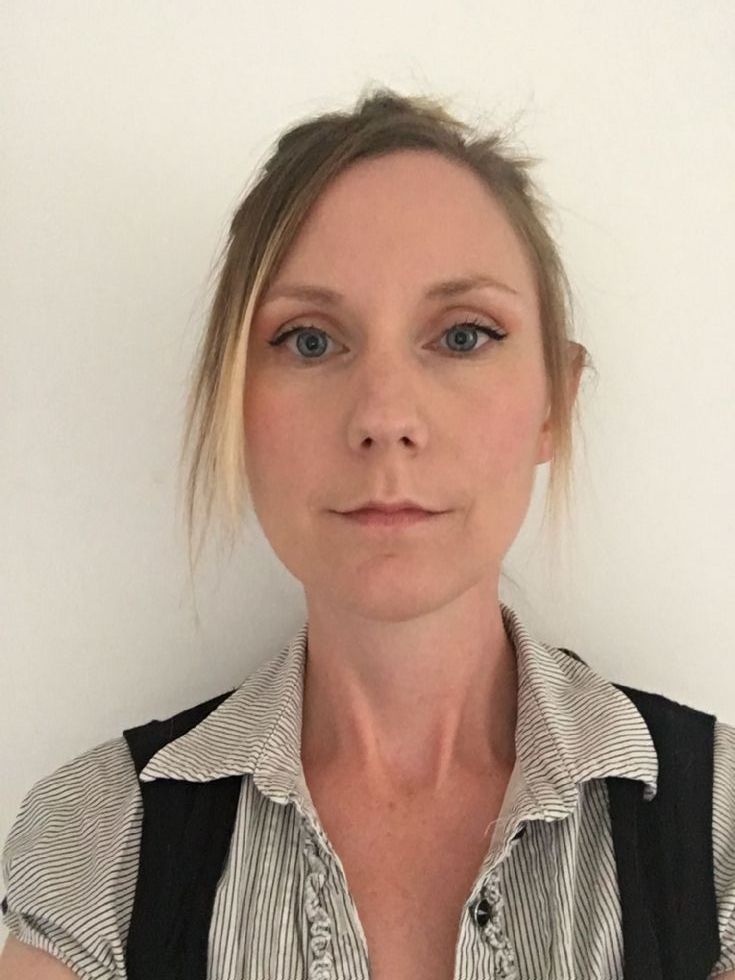 Miss Dowsett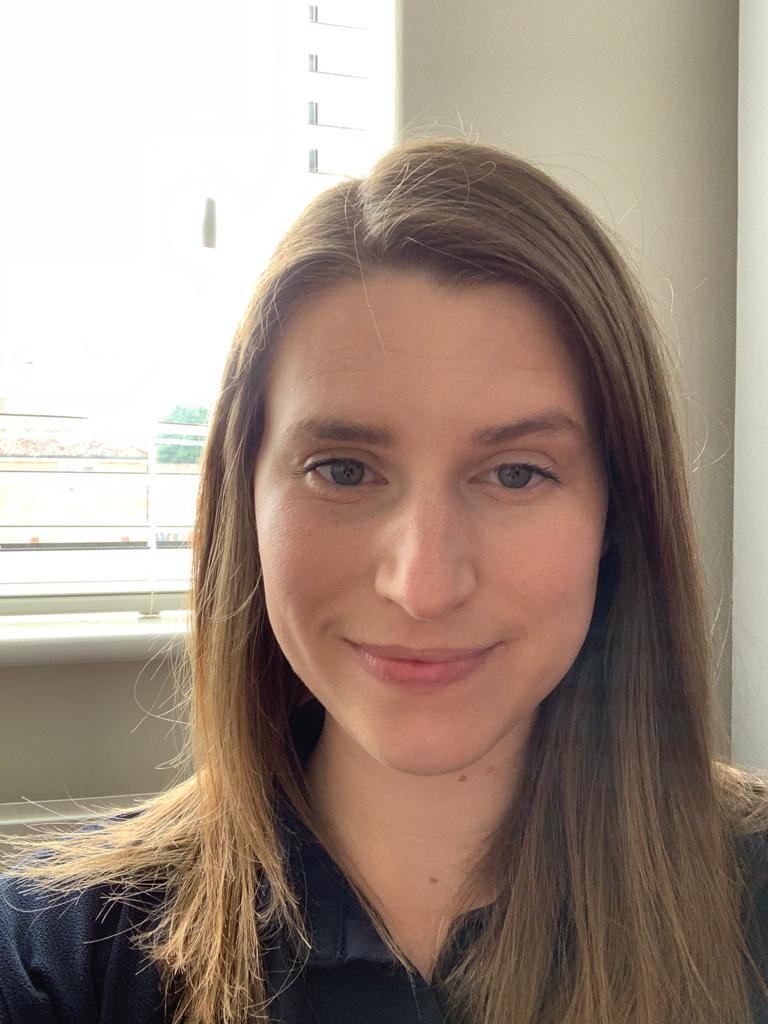 Mrs Paton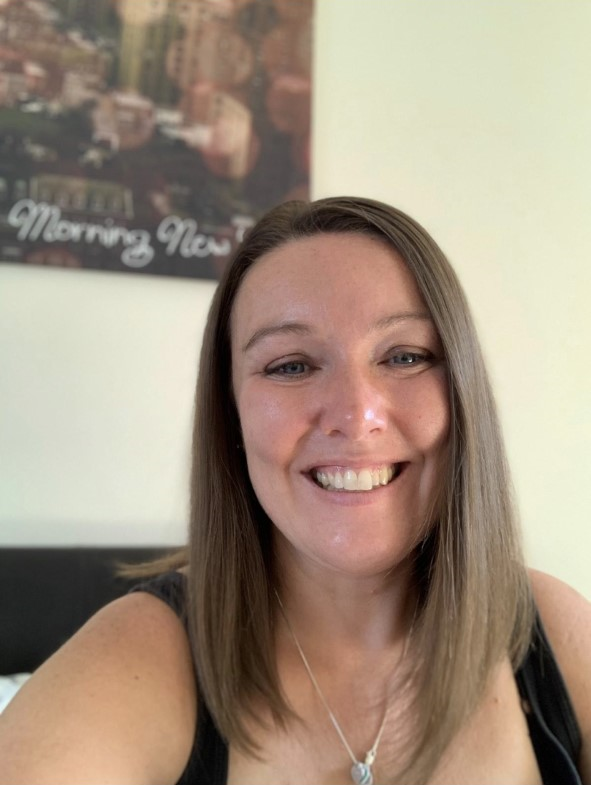 Mrs Everett
A little hello from the teachers
A selection of photographs from the 2019 cohort
Here are some photos of the current cohort having lots of fun this year both in the classroom and in out outside area. Please also take a look at our newsletters in the curriculum section of the website which will give you just a taste of what your child will enjoy when they join Beanfield Primary School.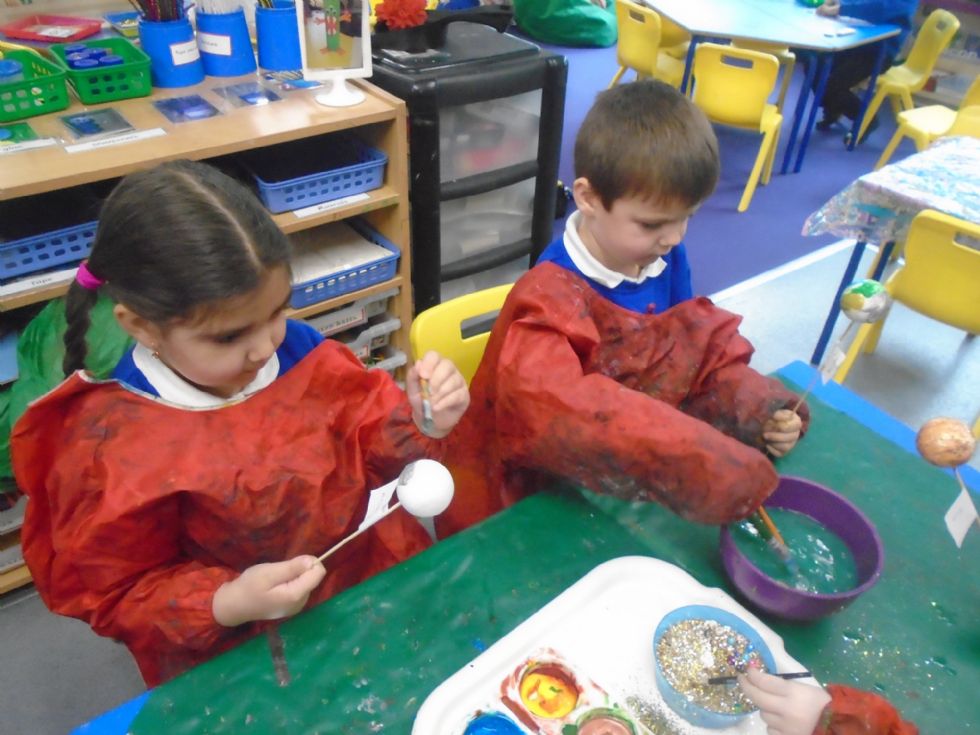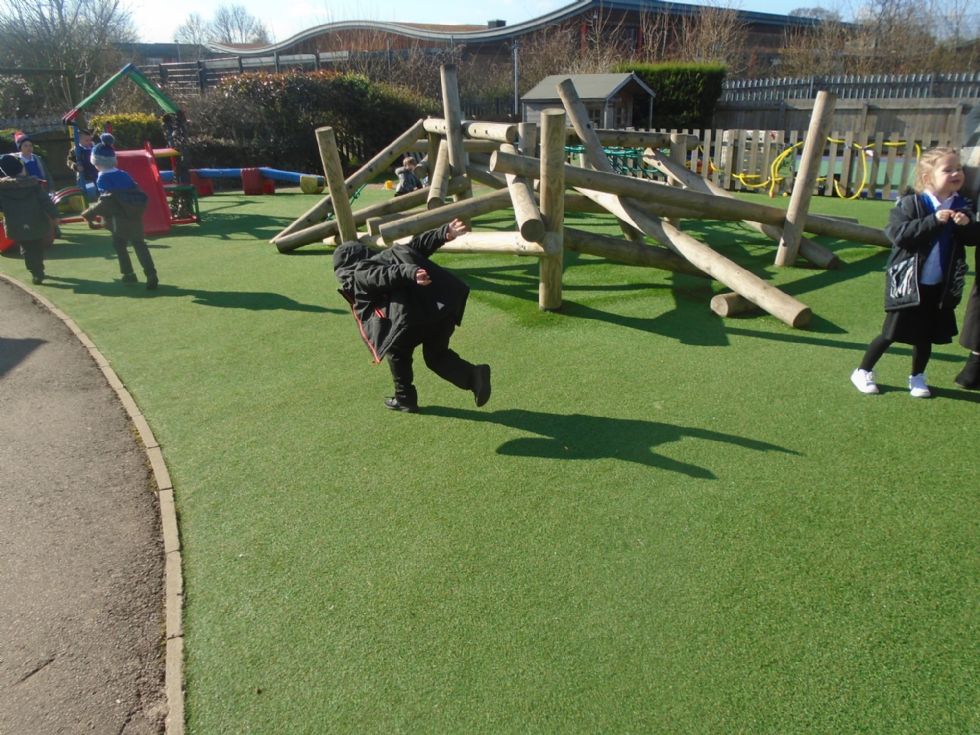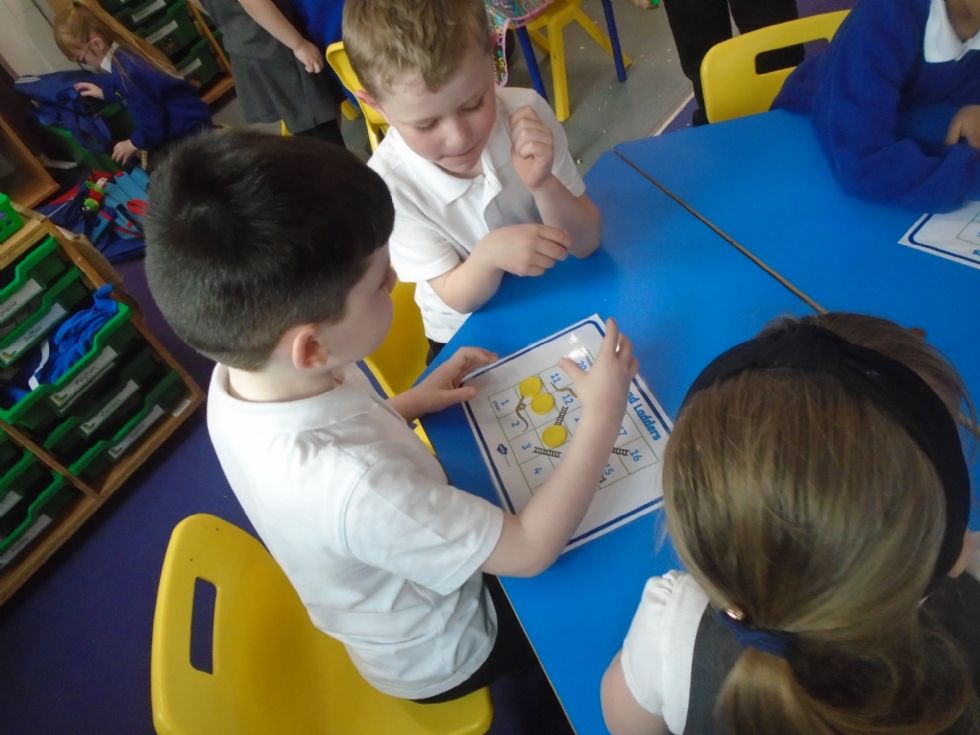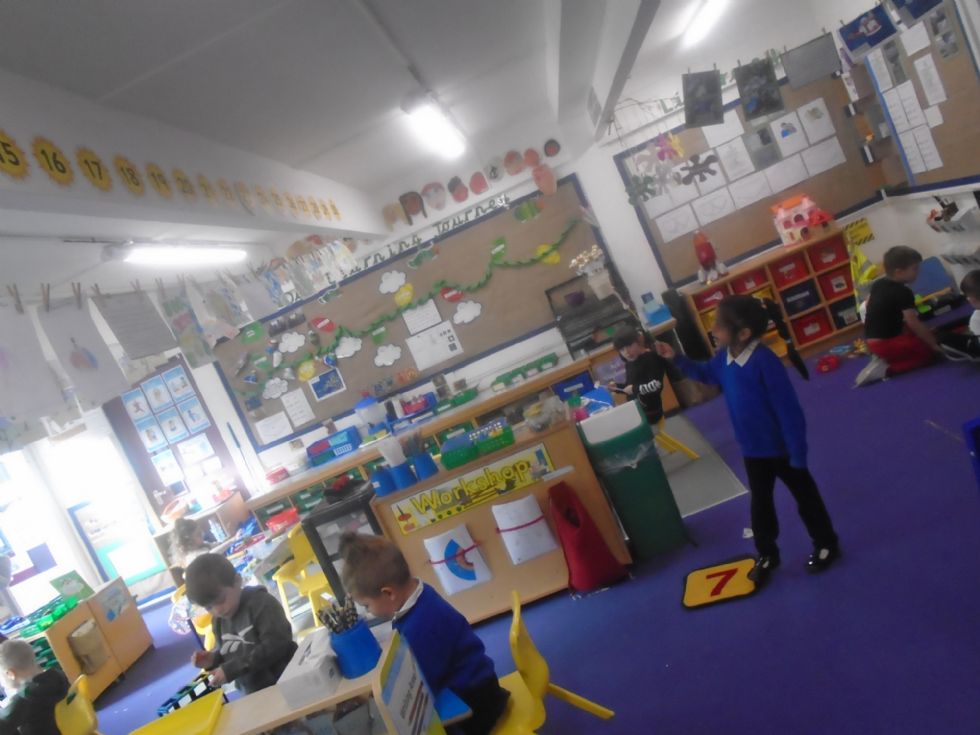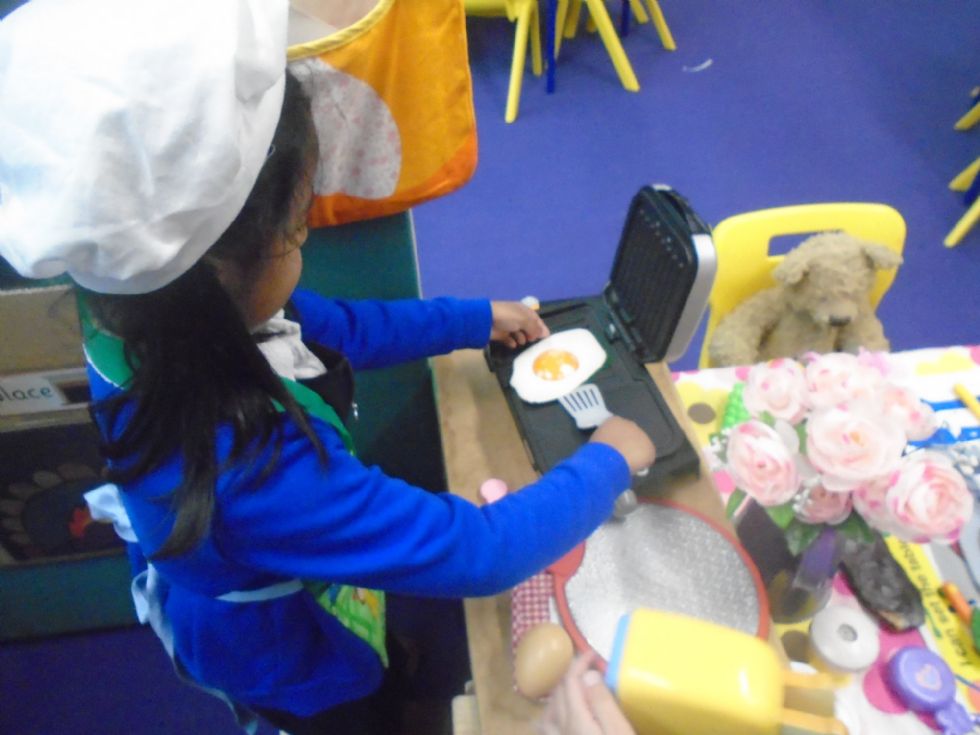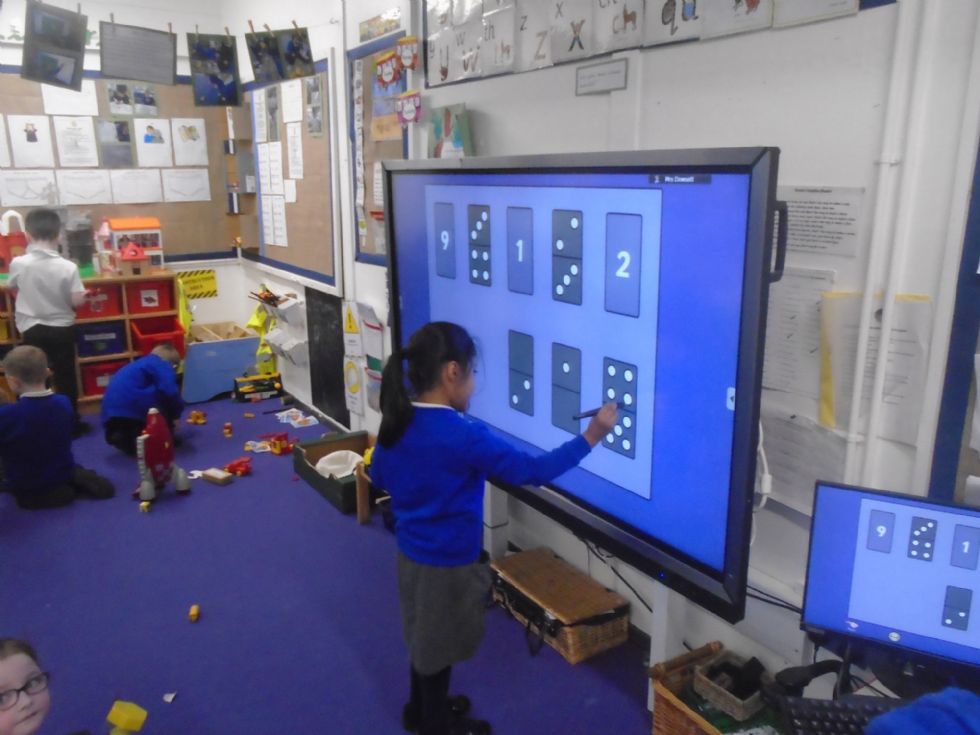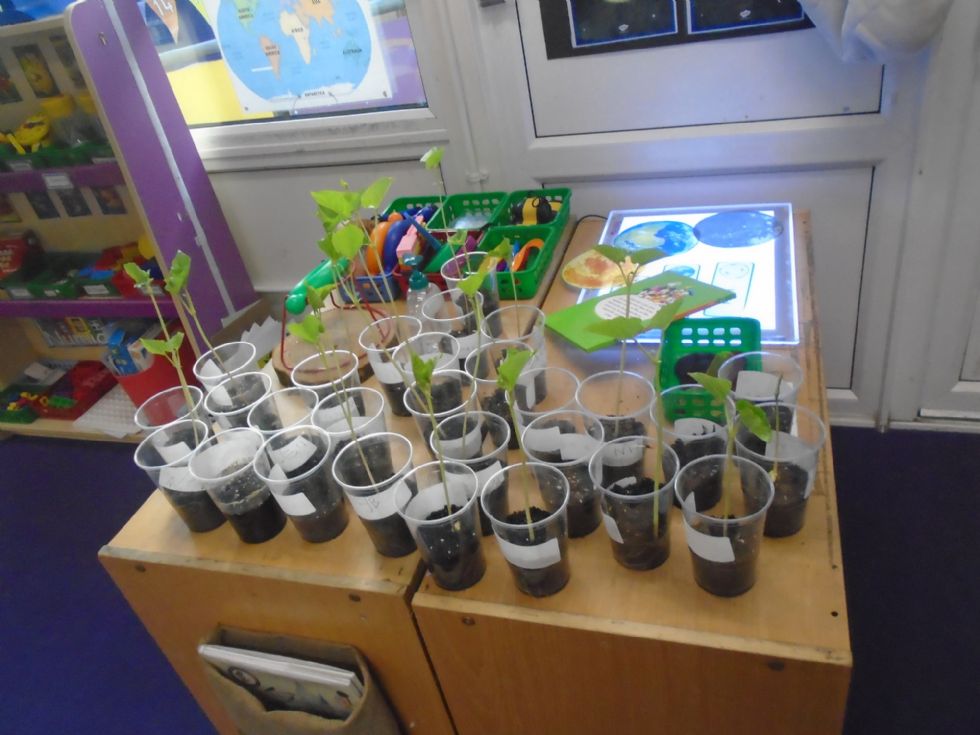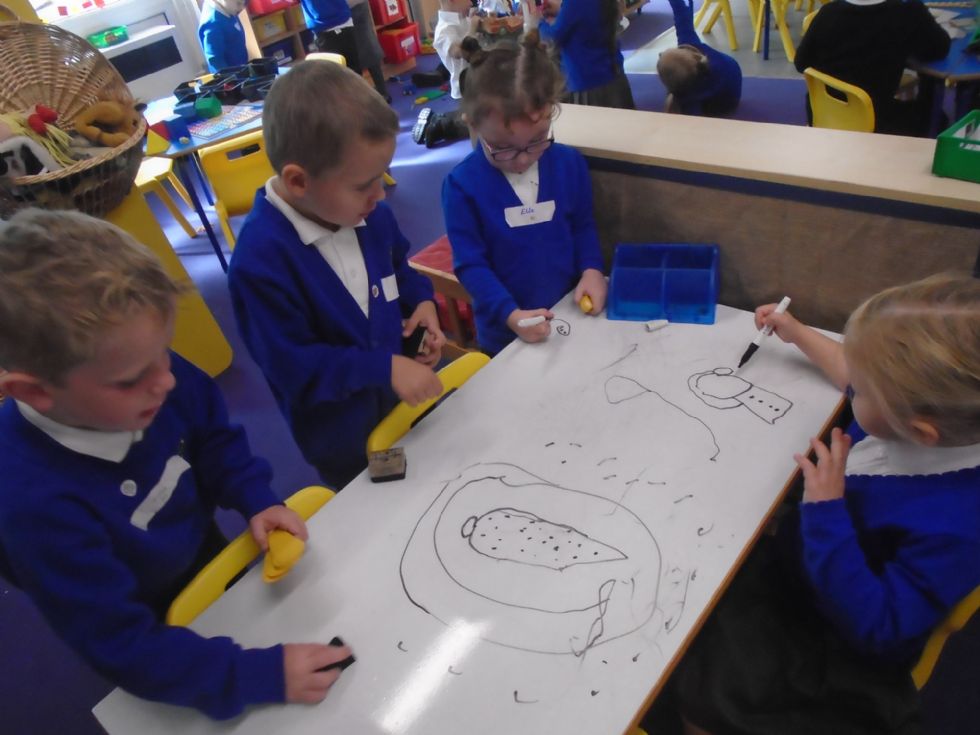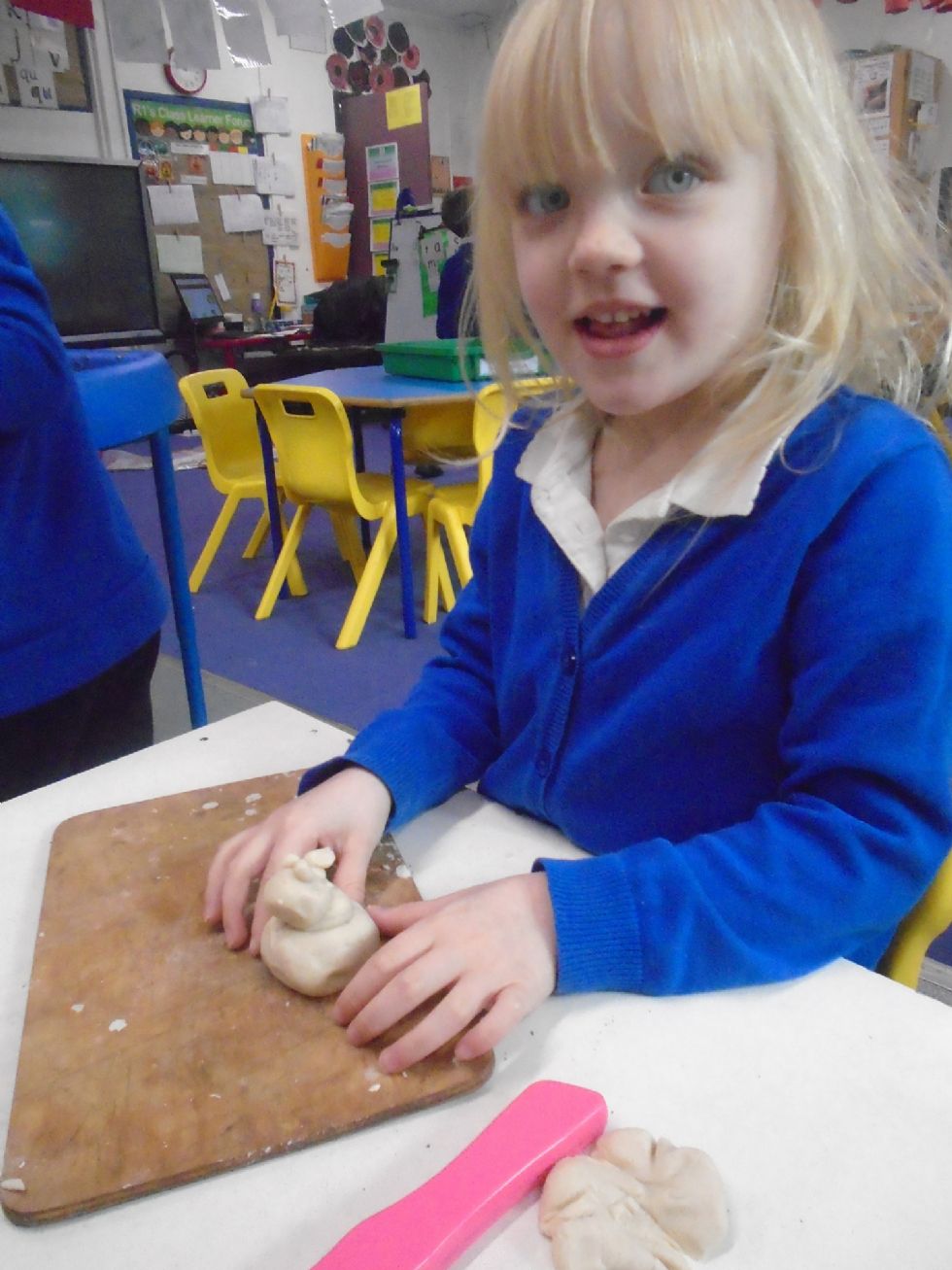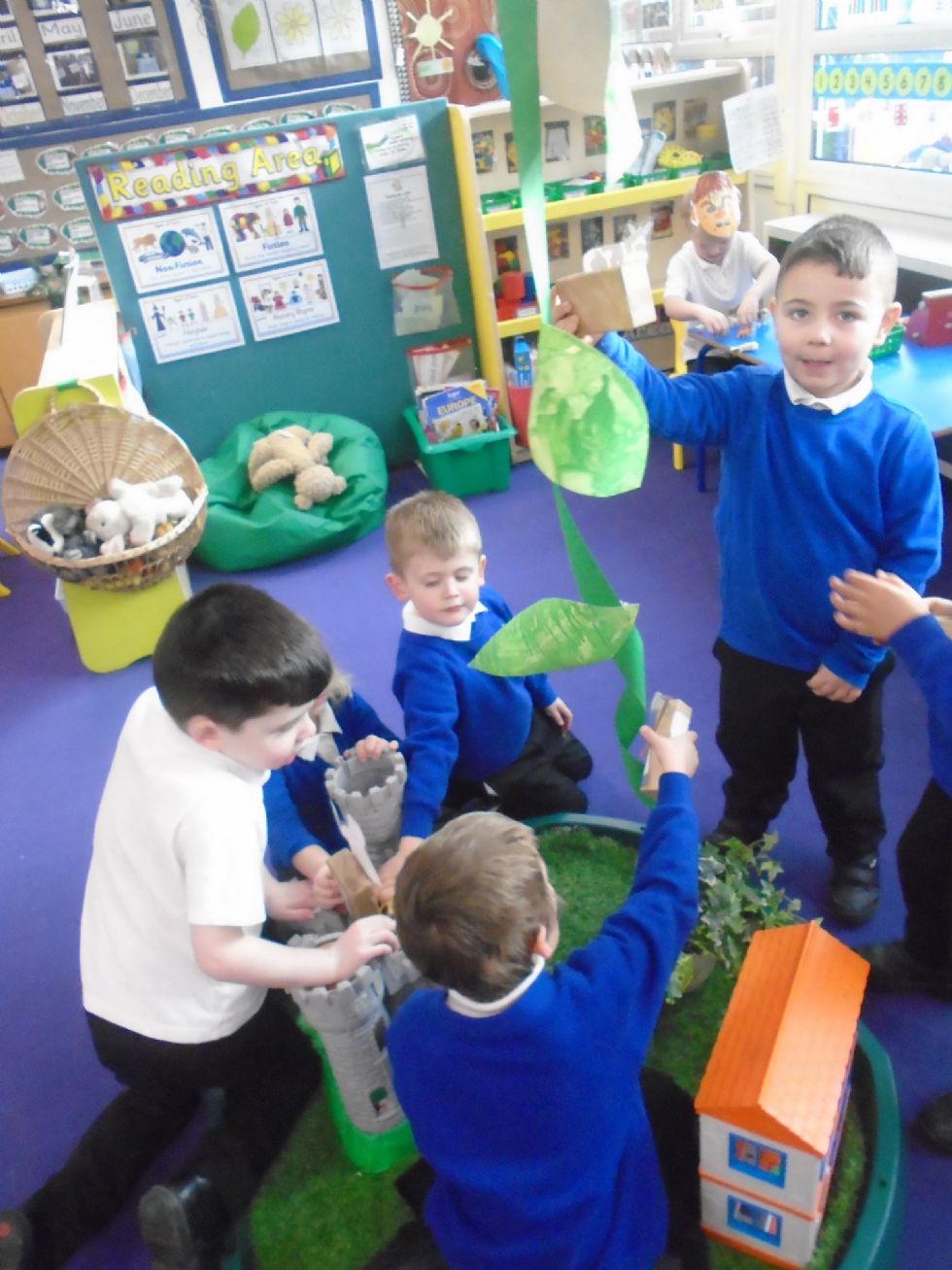 A Social Story for Starting Reception
Here is a social story about starting at Beanfield Primary School. Please read and discuss with you child to help prepare them to start school in September.
Welcome to Beanfield - Parent Information Powerpoint
This PowerPoint contains important information for you regarding your child starting at Beanfield Primary School. Please take the time to listen to all of the key information before your child starts in September.
Beanfield Reception Parents Evening Part 1
Beanfield Reception Parents Evening Part 2
School Readiness Resources
Please have a look at all the information attached to help get your child ready for school. Please return the completed getting ready for school checklist when you attend your child's induction meeting with their class teacher in September.
Pacey Preparing for School Guide
Some Stories to Share
Here are some videos that we think you might like to share with your child before they start school.
Starting School by Janet and Allen Ahlberg