Gemma Cushing appointed County Moderator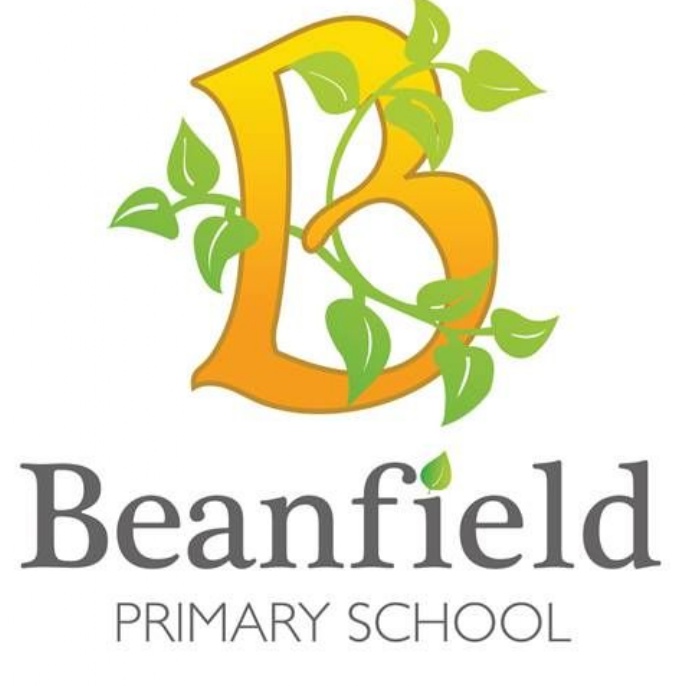 Congratulations to Gemma Cushing from Beanfield Primary School who has been appointed a County Moderator for the Early Years Foundation Stage.
Gemma, who is a Vice Principal and class teacher, has been in the profession for 15 years. She applied for the role as she often leads moderation for the school and Trust, so this step up will enable her to share her expertise more widely.
She said: 'The application process was nerve-wracking but reinforced the judgements that I am making are correct within the team and the Trust. In Early Years you look at the whole 17 characteristics of learning across the curriculum so it is a specialism in itself. The only people they were taking on were those who had a lot of experience within Early Years and with a focus on SEN as well.'
She will work alongside class teachers in different settings to scrutinise their assessment and make sure that it is in line with county and regional guidelines: 'We will talk about the characteristics of learning and what skills children need to create independence and optimal learning. It is an open discussion with the practitioner, working alongside and drawing the best from them.
'We will share best practice and being a county moderator will mean that I am also privy to the latest information about the new curriculum, new materials and what Government decisions are being made.'
Gemma will combine the new role with her existing responsibilities as a teacher and member of the Senior Leadership Team: 'I have a class, which is great and important to keep you in touch with what is going on in your department. The other SLTs and Year Group leads are very supportive.
'I am very excited about the challenge, and time management and organisation are key. I feel very passionately about Early Years and I am very clear about how it should be driven forward, not only within the school but the Trust.
'Early Years is the foundation for future academic success because if we do not develop children's language and physical skills they will never achieve academic success. If you get Early Years right then the world is their oyster!'