Curriculum
The Beanfield Curriculum
Our ethos that no stone be left unturned in supporting every child to reach their full potential guides our curriculum implementation. When we talk about curriculum at Beanfield, we are encompassing the taught curriculum as well as the character curriculum that runs through all elements of school life, designed to help children develop into moral, well-mannered and well-behaved members of society who make a positive contribution both in and out of school.
All subjects within the taught curriculum are valued and we strive for a balance between the teaching of the core disciplines (maths, reading and writing) and the specific knowledge and skills contained in the curriculum foundation subjects whilst also encouraging children to build their self-confidence and independence.
Our logically planned extended sequences of learning, with a focus on practical enquiry, engage children, instilling a lifelong love of learning. Meaningful learning links are made under broader topic headings enabling children to connect knowledge between subjects. Reading development and vocabulary acquisition are prioritised in our curriculum to ensure children have the language and tools to access high level resources and to give their opinions in an assured way. We work hard to remove any barriers to learning - adapting and enhancing the curriculum offer where necessary so that, regardless of any vulnerabilities, every child can succeed.
Our curriculum implementation is underpinned by our drive to promote children's social, spiritual, cultural and physical development, their mental well-being and the acquisition of a strong moral compass. Our core values of Tolerance, Responsibility, Freedom, Respect and Pride deliberately embrace those fundamental values that children must embody and run through every element of school life. They provide a framework within which children, parents and staff operate and this common language leads to openness, a shared understanding of our goals and a collaborative approach to children's learning.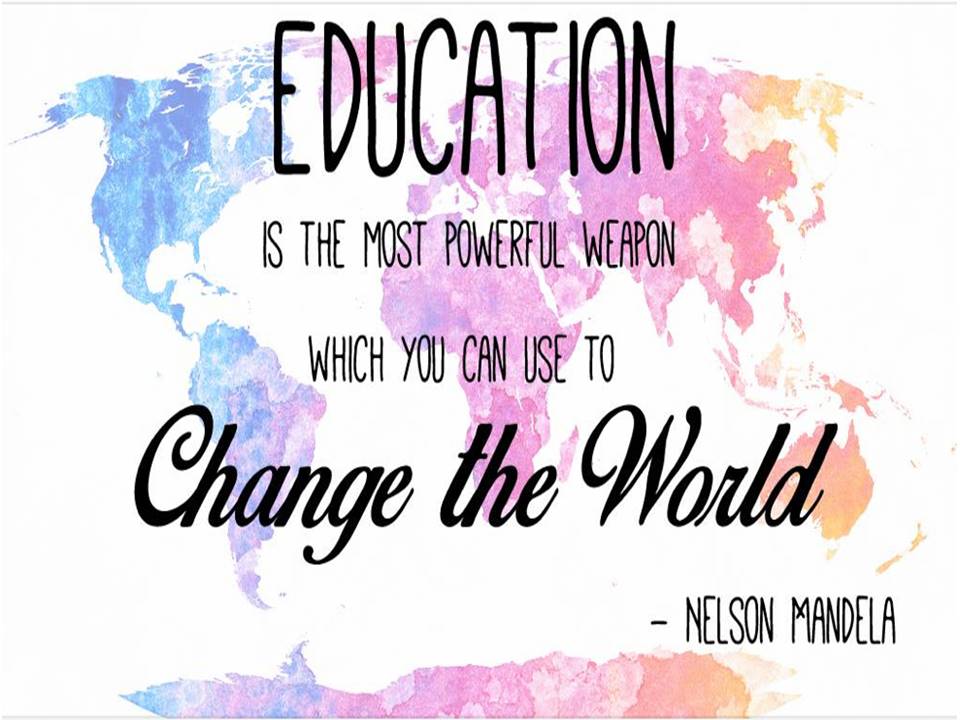 If you would like any further information about our curriculum, please contact Mr Byrne, our Curriculum Lead, via beanfield.admin@beanfieldprimary.org.