Principal's Welcome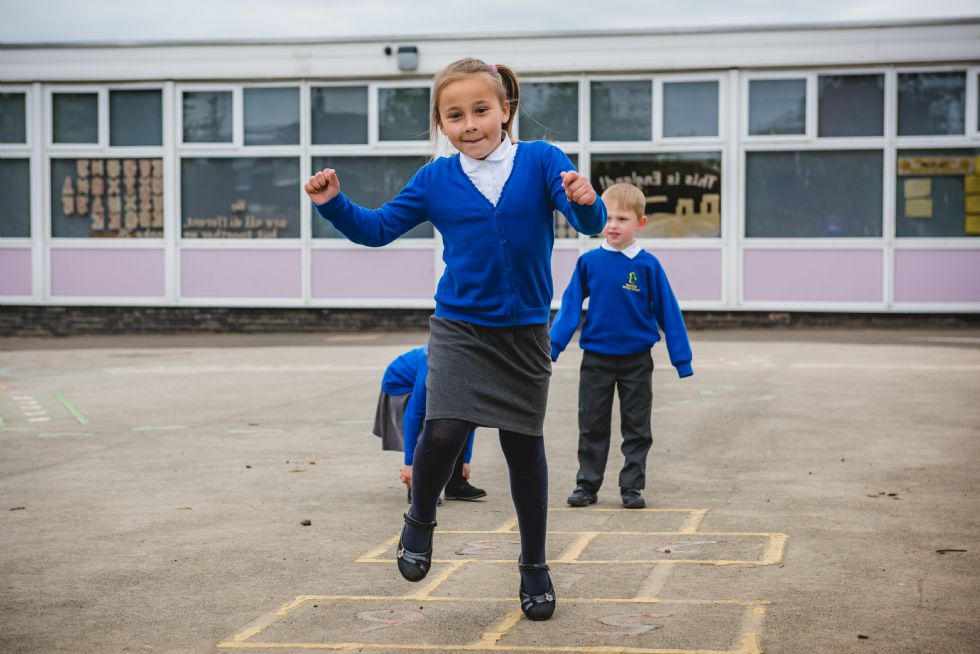 I would like to wish you a very warm welcome to Beanfield Primary School. As Principal, I am extremely proud to lead the school forward and continue to develop the values which underpin everything we do. At Beanfield we show 'Respect, Community, Kindness, Aspiration, Resilience and Curiosity.'
We have a dedicated, enthusiastic and committed team of staff who endeavour to provide exciting and enriching experiences for our children. We value every child as an individual and we believe that our staff make a real difference – to give the very best education, both academically and socially, to our pupils.
Parents and carers play a very important part of school life and we value our strong partnership with them.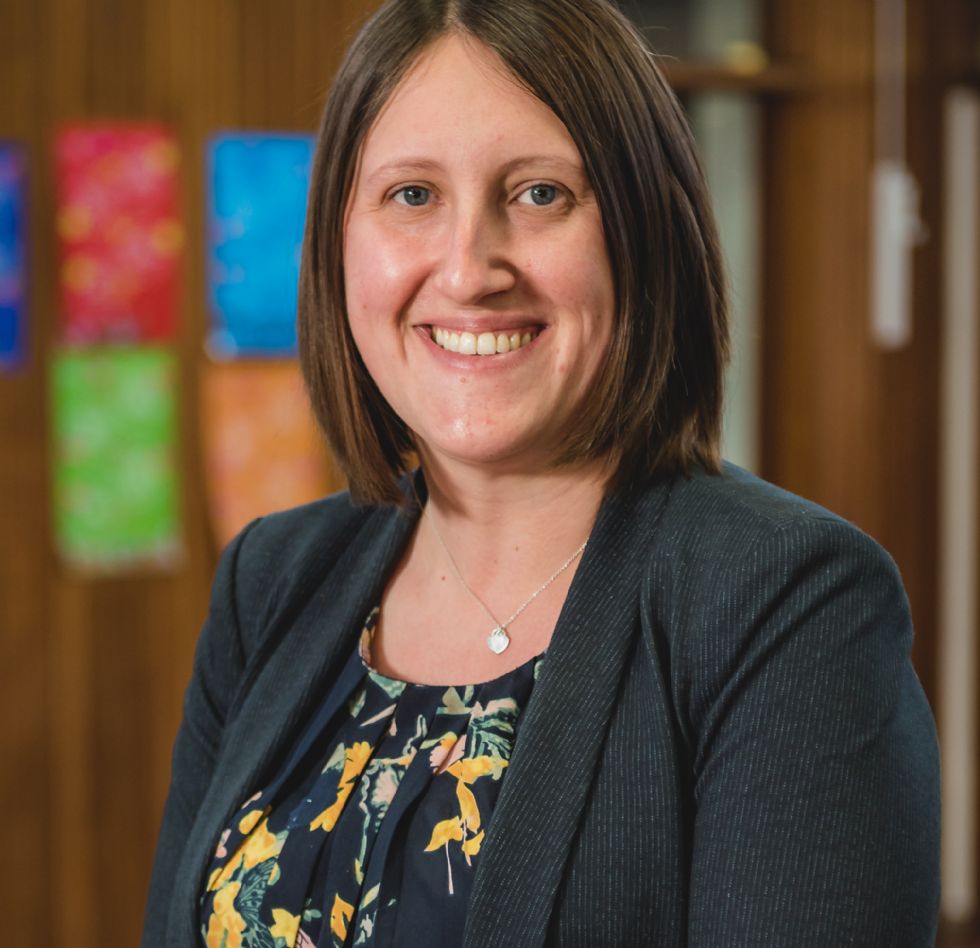 Together, we share responsibility for the children's education and we work closely putting the children at the centre of everything we do. We encourage our parents to become involved in all aspects of school life, so that, as partners, we can promote high standards of learning, behaviour and attitudes to enable every child to reach their full potential.
We hope that you enjoy your visit to our website, and that you find the information you are looking for. Please feel free to contact the school directly with any queries you may have.
Sam Eathorne
Principal
Beanfield Primary School - Part of the of the Brooke Weston Trust (BWT).
With 25 years of experience of managing schools, the Trust's mission is to transform educational performance by making long-term commitments to communities.
Every BWT school has its own unique character, but they all share a culture of high expectations and ambition for all.
Our schools are based in Northamptonshire and Cambridgeshire, all of which regularly collaborate with each other to drive towards this ambition. This means that staff and pupils from across BWT work together to support each other, share best practice and try new ideas.
Over each academic year there are many opportunities for pupils from all our schools to meet, compete and celebrate success together.
For more information visit the Brooke Weston Trust website.
Beanfield Primary Academy is a sponsor academy. For further information about Brooke Weston Trust, including details of the funding agreement for the academy please click here.