Feel Good Friday at Beanfield Primary School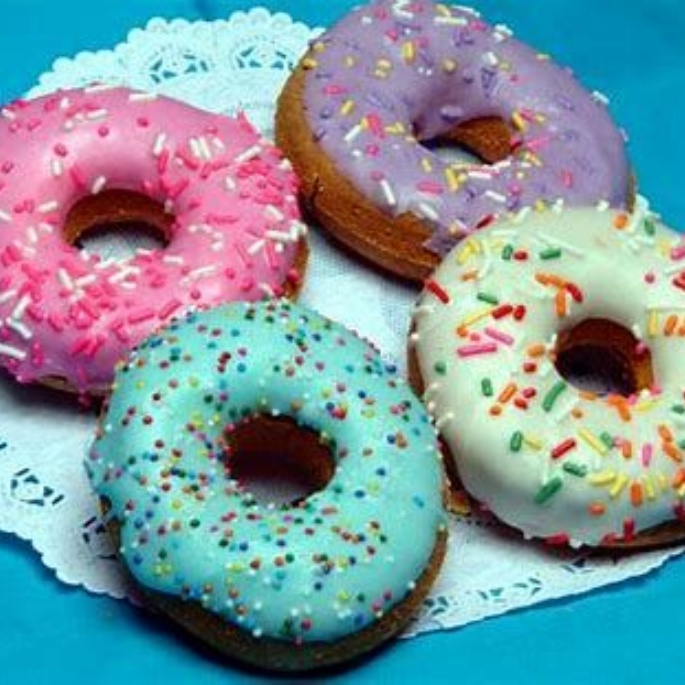 Staff at Beanfield Primary School are celebrating 'Feel Good Friday' today with a doughnut trolley which will be touring the school to thank staff with sweet treats.
The trolley, packed with regular and gluten free treats and drinks will be making rounds of the school in a 'Covid-friendly' manner.
Members of staff, clad in bespoke aprons and hats will be handing out the goodies to say thank you to staff for all their hard work, both in the school, classroom and online.
The Wellbeing team said: 'We will have a variety of sugared doughnuts, custard doughnuts, custard slices and doughnuts with sprinkles! We hope to have something that everyone will enjoy on Feel Good Friday.'