Autumn Half Term- Free School Meals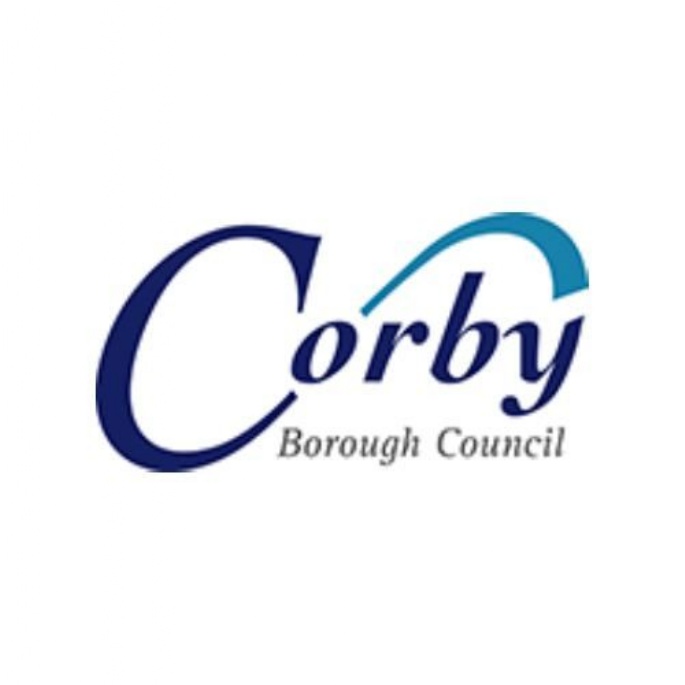 Free School Meal offer from Corby Borough Council
Dear Parent/Carer
Please be aware of the generous offer from Corby Borough Council and the Autumn Centre;
"Corby Borough Council in partnership with The Autumn Centre has organised free meals to be provided to all children that would normally be entitled to free school meals throughout half term next week."
Corby Borough Council will be funding lunches that will be available from 11am – 2pm, Monday 26th – Friday 30th October.
Hot and cold options will be available to children in Corby and it's surrounding villages that have been affected by the recent cut. Families entitled to free school meals are welcome to come along to the Autumn Centre, on Counts Farm Road, any time between 11am – 2pm for their youngsters to receive their lunch.
The Borough Council has also organised for a delivery service to be in place for those that can't travel to the Autumn Centre and this can be provided by calling 01536 264671.
Kind regards
Beanfield Primary School