Coronation celebrations at Beanfield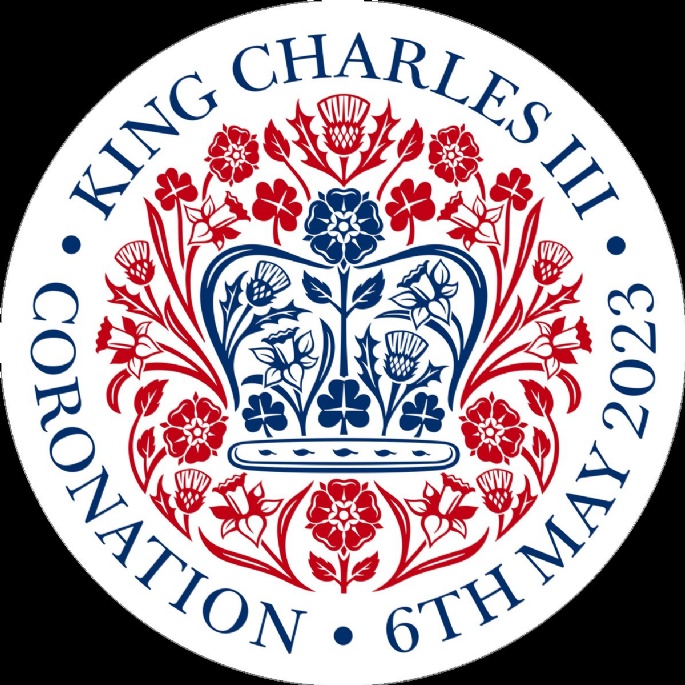 It has been an exciting few years with celebrations and as a school we couldn't possibly miss out on the chance to celebrate our new King, Charles III. Throughout the school we had a selection of activities; from 'crown making', art attack, class picnics and even a whole school disco on the playground. The children and staff arrived in their favourite red, white and blue outfits and have a fabulous time celebrating.
Our amazing kitchen team dished out prizes for the most creative bunting and we had special lessons educating the children about the history of King Charles and the process of a Coronation.