School Values- September 2023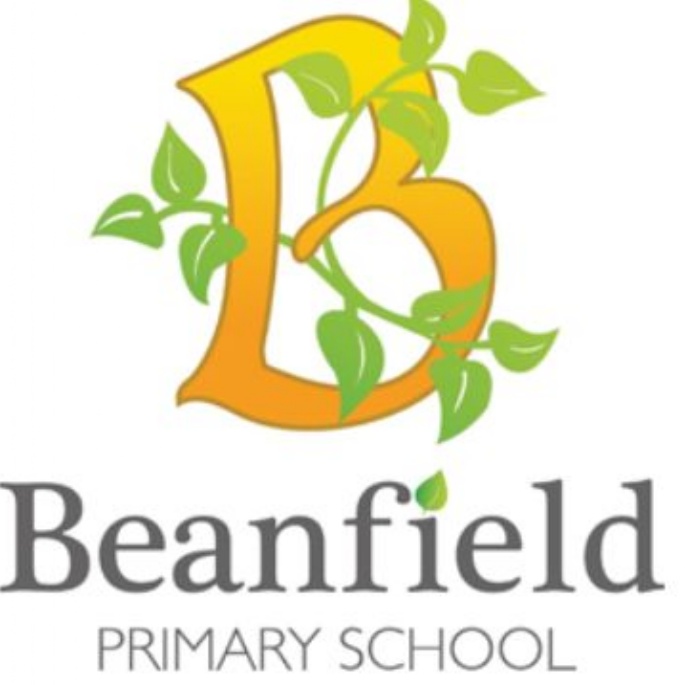 As a school we are so excited to launch our brand new 'School Values' for 2023. After speaking to the children and staff on 'what they think are important qualities', we absolutely love what they have come up with.
Our core values are the principles we want to instil into our children to ensure they know how to operate properly within school, the local community and later on in life. They provide a framework within which children, parents and staff operate, and this common language leads to openness, a shared understanding of our goals and a collaborative approach to your childs learning.
Each half-term we will be launching and celebrating a new value with various events and whole-school activities. We will also be having a range of competitions for the children to show-off how they have achieved a particular value.
Watch this space for our first term value...