World Book Day 2023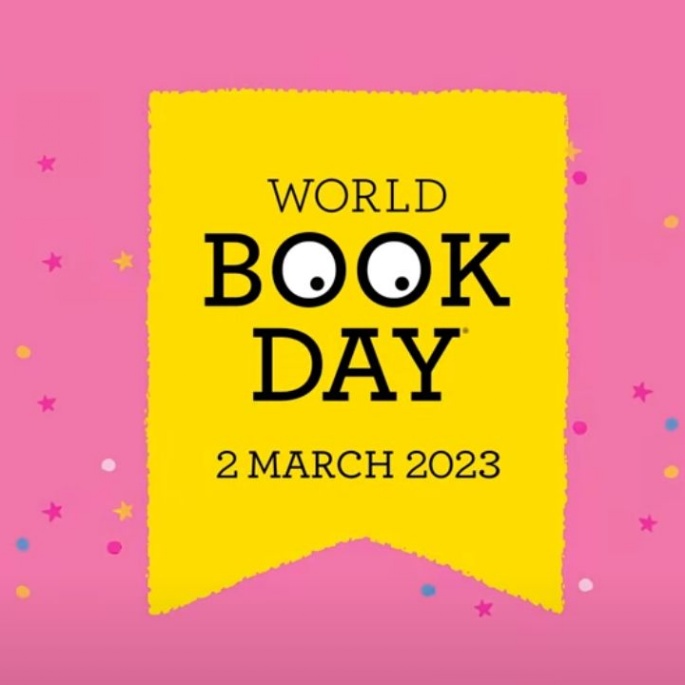 On Thursday 2nd March we held our annual celebration for World Book day. Children were able to come into school either in costume or their comfy clothes so that they were well prepared to make the most of lots of reading opportunities throughout the day.
Each class throughout the school took part in a very special activity where they worked together to create a class book, which is then going to printed professionally. Grown ups will then be able to purchase a copy of their children's class books, either electronically or a hard copy. There were a range of ideas for books such as short stories, poetry or tales of our class mascots.
In addition, we were very excited to be able to invite grown-ups in on different days across the week for the return of our DEAR sessions. It was lovely to be able to finish the day by enjoying a story and we hope to be able to run more DEAR sessions over the next term.