Beanfield supports World Mental Health Day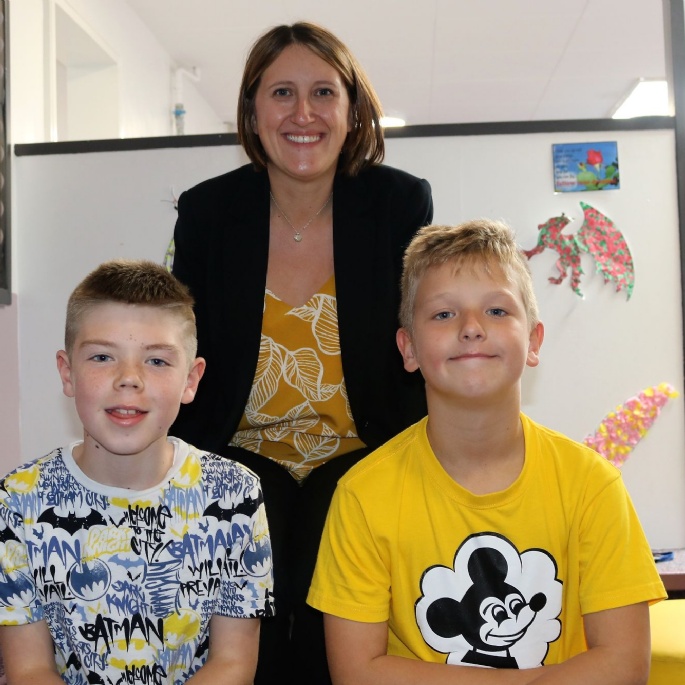 Beanfield Primary School turned into a sea of sunny yellow today as students and staff wore mufti to raise funds for World Mental Health Day.
Everyone was asked to donate £1 to wear their own sunshine clothes and the total amount will be donated to the Young Minds charity. Thank you to everyone who supported this great cause - a total of £388 has been raised so far. For more pictures click here.