Glitter and glitz at Beanfield Primary School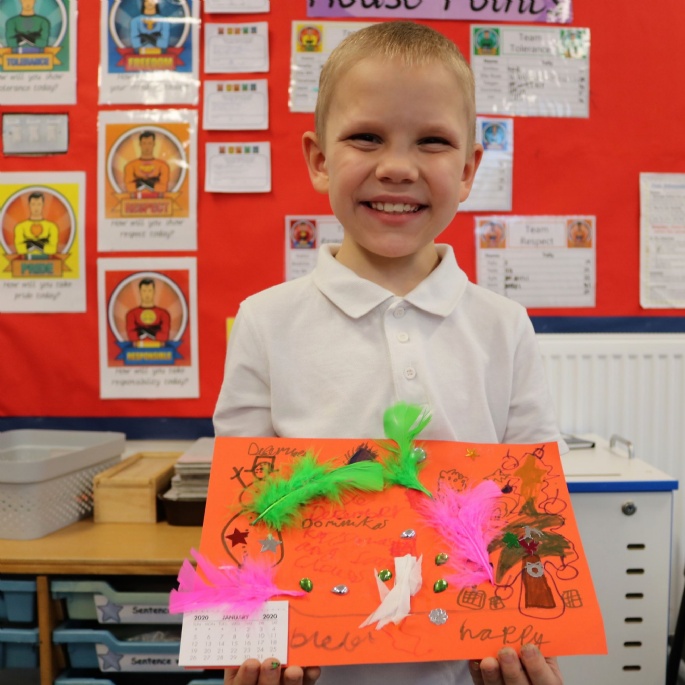 Beanfield Primary School was awash with glitter and festive cheer during its Christmas Decoration Afternoon when parents and families came in to help make some amazing creations.
Each year group was involved and industrial quantities of glue, paper, card, pipe-cleaners, glitter and paint were used! Everyone had a great time. Thanks to the parents and families for coming in and supporting your children, they made some very impressive items.
To see a gallery of pictures click here.