Our Glee Club performs at Young Voices concert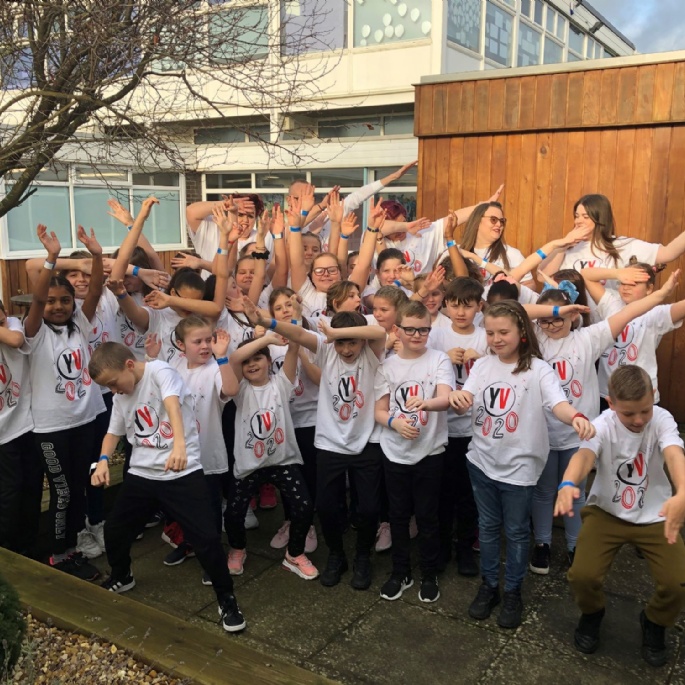 Students from our Glee Club are taking part in the Young Voices concert at Birmingham this evening.
Around 30 children from Years 4 to 6 will be performing with up to 8,000 other children as a single choir to a capacity audience of family and friends. The children have been preparing for the concert, at the Resorts World Arena, since September and they know the 12 pieces of music off by heart.
Education Welfare Assistant Callum Reilly said: 'Preparing for Young Voices is always a good challenge. There's lots of songs that the students really know and like doing and there's others where we have had to take quite a lot of time breaking them down and learning them. Young Voices write some of their own material as well so they are songs that have a lot of meaning behind them. Tony Hadley from Spandau Ballet and The Shires will be performing and there will also be a professional dance group there. The students are getting really excited and some parents are also coming along to support us and see the spectacle of thousands of children singing in unison.'