Support Caeden's Ben Nevis challenge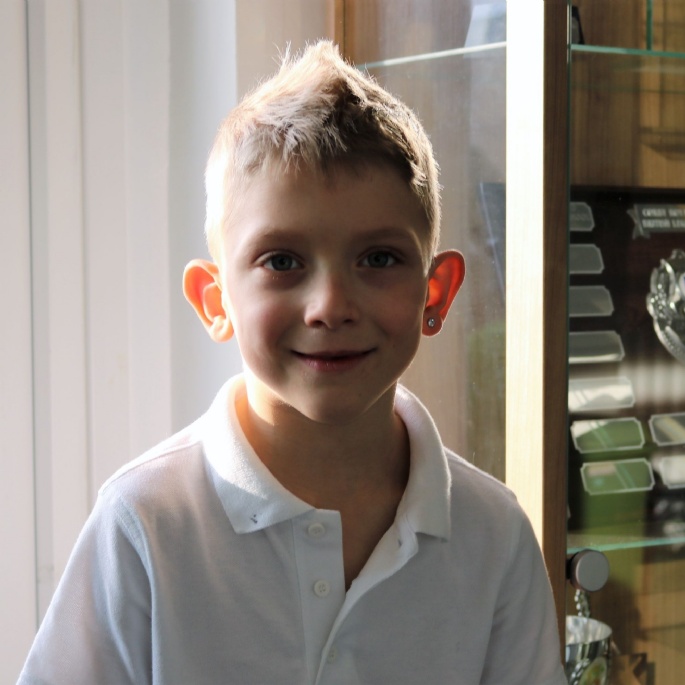 Good luck to our Year 2 student Caeden Thomson, who is taking up the challenge of walking to the summit of Ben Nevis for charity later this year.
Caeden is raising money to buy equipment to help people with cerebral palsy. Caeden was born prematurely and was diagnosed with the condition and so he has benefited from the expertise and equipment at Kettering General Hospital.
Now he and his family have set themselves the goal of climbing the UK's highest mountain and raising £8,000 to help children in a similar position.
Caeden said: 'I was born very early and it makes it difficult to walk so I have to use a stick. I am getting really excited about the walk. I think it is going to be a bit hard but I am going to try my best. My Mum, Dad and family are all doing it. I think it'll take about ten hours so we will start early in the morning. I think the hardest bit will be walking down again.'
Caeden's mum Lisa said: 'Caeden's life began with huge struggle, stress and a feeling of the unknown. Caeden was very lucky to have had all the help and support he got. He is a very happy boy, who tries his very best not to let his disability stop him from keeping up with his two older siblings and his friends. Although at birth we were told Caeden would not be able to sit, walk or talk, he has pushed himself to be the fantastic character he is today. He told us that he is so lucky for all the things he has had in his life that he wants to give back.'
To get more information on Caeden's training, physio and treatments leading up to the big day and updates on the walk day itself, subscribe to Caeden's YouTube channel here.
To donate click here.