Beanfield launches Holiday Meals Service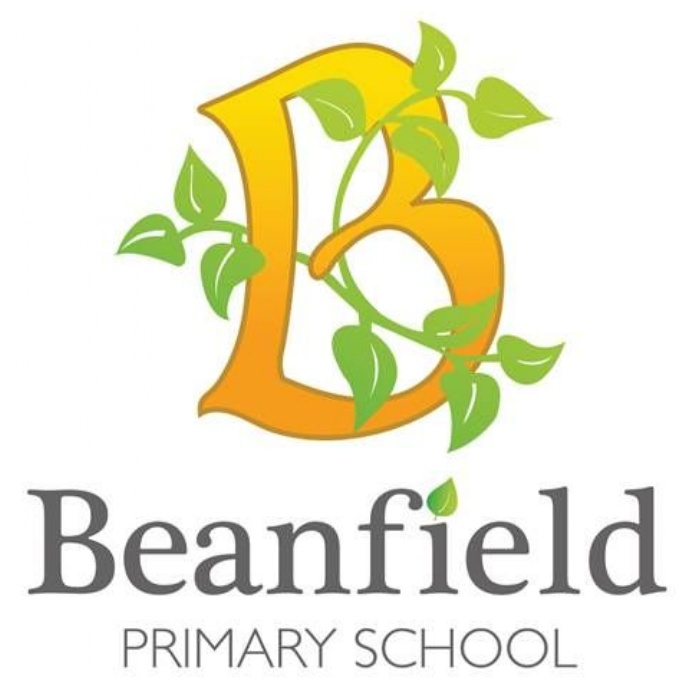 The 'holiday meals service' makes sure that families from Beanfield Primary School, who have signed up, have a hot meal, drink and dessert.
Staff from the school and Trust Central Team are welcoming guests to the pilot scheme, which is running at lunchtimes all this week. Thanks team!