Thanks for supporting #HelloYellow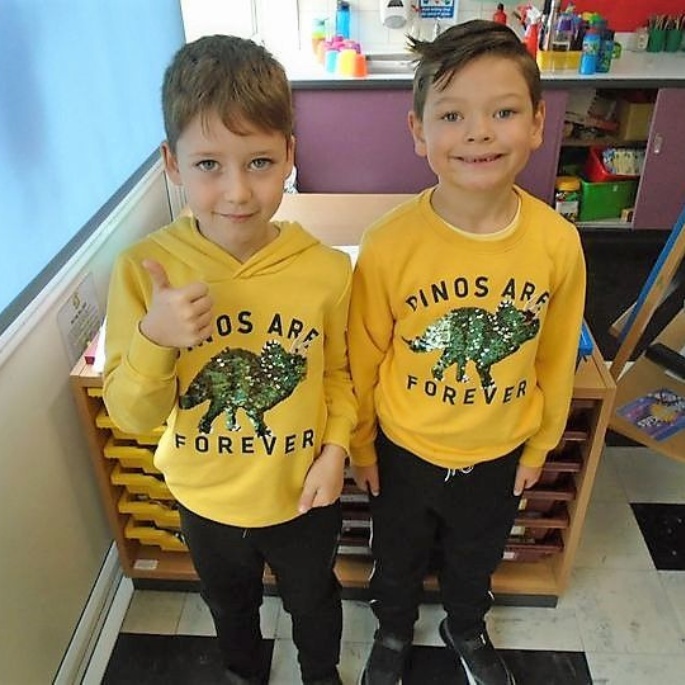 Thanks to all our students and staff for supporting #HelloYellow2020 as we raised a grand total of £329!
Everyone wore something yellow and the focus was on mental health and wellbeing with students taking part in different activities throughout the day. The #HelloYellow campaign is run by the Young Minds charity and they provided lots of resources for schools and invited donations to support their work.
Education Welfare Assistant Callum Reilly, did a broadcast of relaxing music that was streamed into classrooms using Teams. He said: 'Staff gave examples of music or musical activities to make the students feel relaxed or in a happy place and at the end there was a piece of music to help them to relax and concentrate on their breathing.'
To see a gallery of pictures from the day click here.