Thanks for all your Acts of Kindness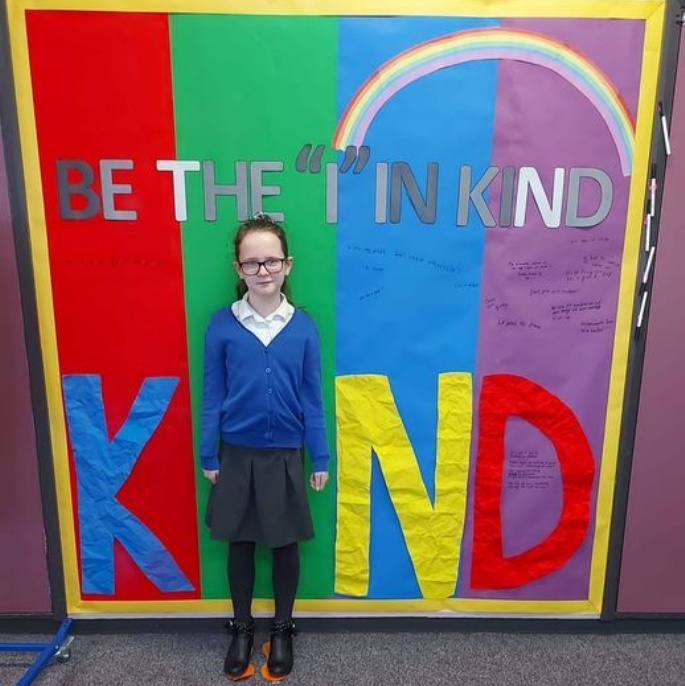 Thanks to all our students and staff who have made our Acts of Kindness week so special.
The event took place to show support for Anti Bullying Week, which is taking place in schools and workplaces all over the country.
We decided to see how many acts of kindness we could do for each other this week and, thanks to everyone who took part, we have smashed our target of 300. Each act of kindness was recorded by tokens being handed out by teachers and each day's total was posted on our KindnessOMeter. Staff are also encouraging each other with small gifts or acts of kindness taking place throughout the day.
To see photographs from our Acts of Kindness week click here.