Beanfield offers festive support to its families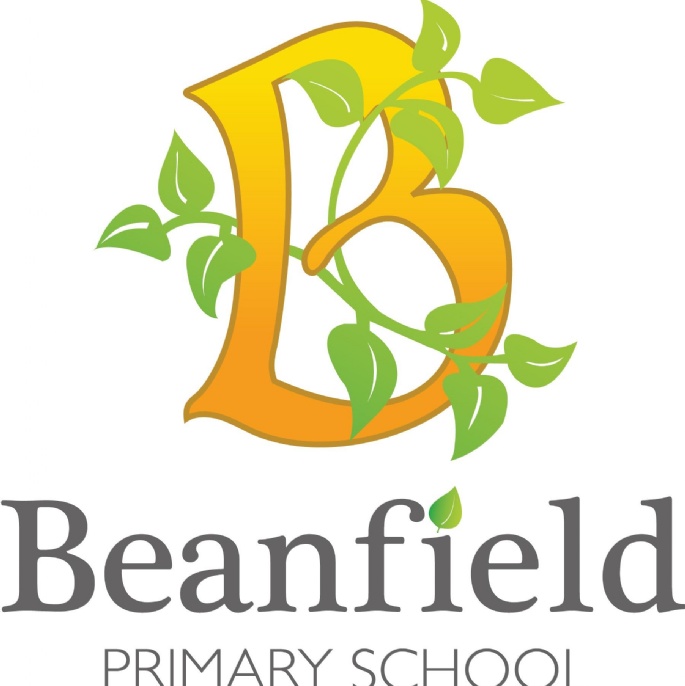 The Beanfield Wellbeing Team has put together food parcels and vouchers to help some of its families over the festive period.
Wellbeing Manager Sarah Fleming and her team have contacted local businesses for donations and also teachers have bought presents which will be distributed to those in need of a little extra support.
Thank you to RS Components who have donated £500 in Tesco and Asda vouchers, Oakley Car Sales who have donated £400 in vouchers so that families can enjoy a festive dinner on Christmas day, and Corby Borough Council whose outreach worker donated £250 of vouchers on their behalf. Morrisons in Corby and the Co-op in Desborough have generously given food and treats to ensure that families have Christmas goodies to enjoy over the holidays.
Mrs Fleming said: 'We are hugely grateful for all those businesses and individuals who have helped us ensure that our families have something to look forward to. This year I sent an email out to parents asking if they want any support for presents or food. Staff have bought and wrapped more than 50 presents which have been selected for specific ages and genders. Many of the food vouchers have already been given out and, after term ends the Wellbeing Team will visit families with the remaining food hampers and presents. We wish all our families a safe and happy Christmas and this is one way of showing how much the school cares for our community.'
Mr Fleming and Mr Riley are pictured receiving the vouchers from Tim Broad from Oakley Car Sales in Whittle Road, Corby. He said: 'We make charity donations to help the local community and I hope that these vouchers spread a little Christmas cheer to those families that need it, providing a meal for them on Christmas Day.'
A huge thank you from Beanfield Primary School and the Wellbeing Team to everyone who donated to such a good cause.