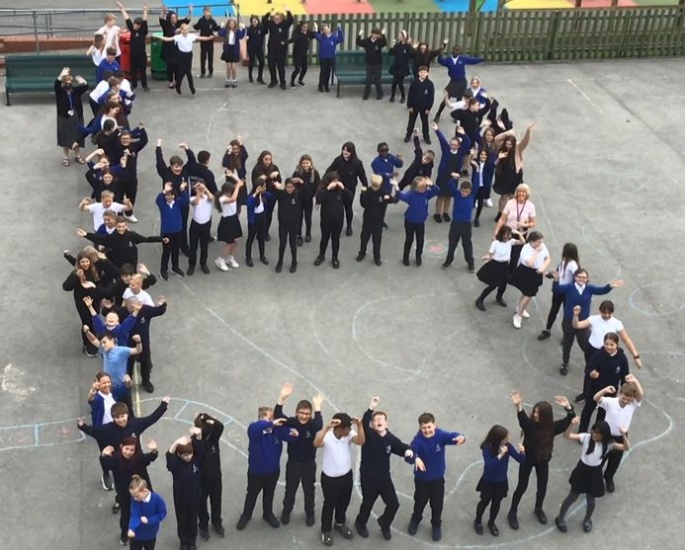 Year 6 Leavers Celebrations
Published 20/07/21
This year our Year 6 Leavers have celebrated their move to secondary school in a variety of different ways.
Below you can watch the video of their Leavers' Assembly and also a special celebration that they have put together to celebrate their time here at Beanfield.
We wish each and every one of our Year 6 children the very best of luck as they start their new adventures in September.
Read More