Year 6 Swimming survey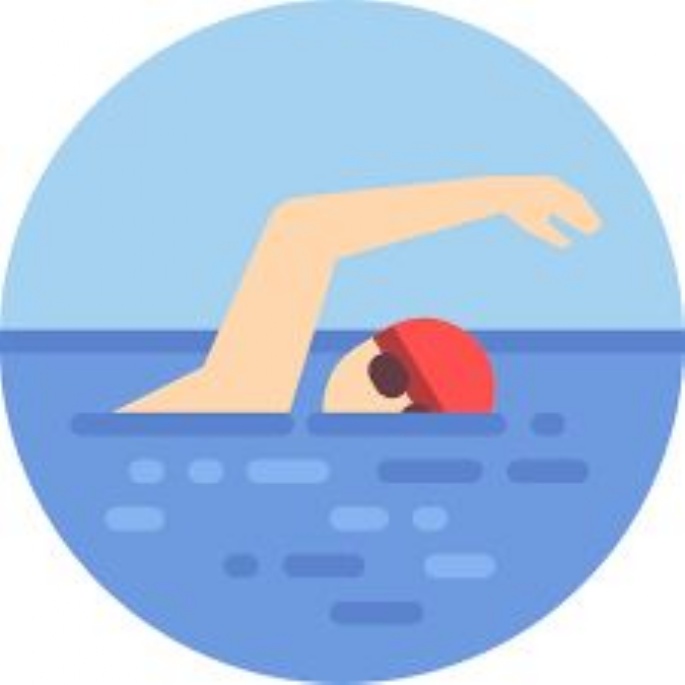 Please complete the survey using the link provided.
Due to the restrictions in place as a result of the Covid-19 pandemic, we are unable to follow our swimming plan this year which included assessing the Year 6 children's ability to swim. As a school, we are required to record and publish this information at the end of the academic year, so we would be grateful if you could fill out the following survey to support us to compile this data.