Reception Admission Appeals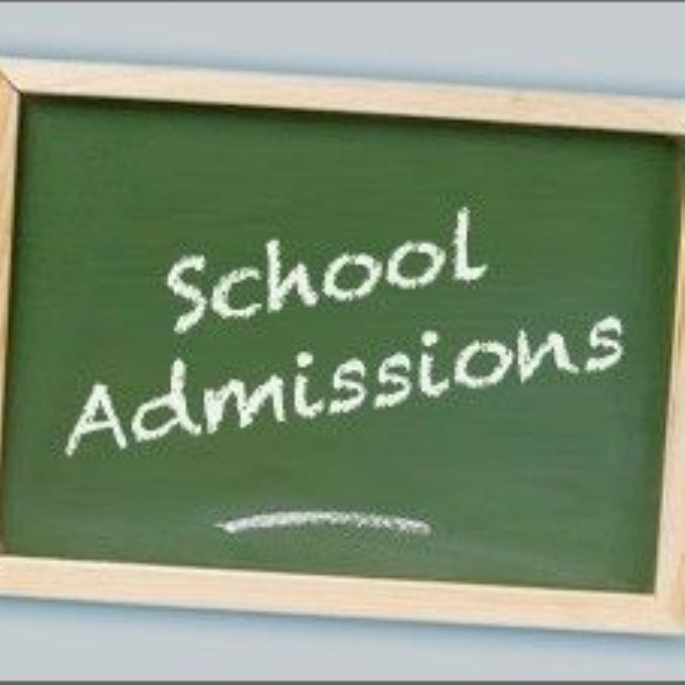 Reception Sept 20 admission appeals update
Update regarding Year R (Reception) admission appeals for entry in September 2020. Please note, this information is only for families who had lodged an appeal by the deadline of Monday 18th May 2020. No further appeals can be accepted.
In light of the current coronavirus pandemic and the government's current social distancing measures, Brooke Weston Trust is adapting its admission appeals procedures for September 2020. We will be using postal/electronic mail rather than face to face hearings, which will ensure all appeals are processed in a fair, transparent manner without any undue delay. We are taking this step in accordance with recent guidance issued by the Department for Education.
The Independent Appeal Panel have adjusted their schedule to enable adequate time for each appeal they receive to be considered in detail.
On our 'Admissions' section of the website, you will find the updated schedule setting out the key deadlines you must adhere to for submission of any further evidence or questions you may have for the panel. To assist you in your appeal we have also produced a set of 'frequently asked questions' (also available within the 'Admissions' section of the website) covering queries you may have regarding the process.
You will be contacted by the Appeal Clerk before your appeal is to be considered. At that point you will receive: a procedural note detailing the precise steps you will need to follow, the key contact information for the Appeal Clerk and a summary of the process that will be followed by the Independent Appeal Panel.
Please ensure that you look at this website page for any further updates which may be published should government advice or the timetable for appeals need to be amended. If you have any questions, please direct these to Callum Reilly (Education Welfare Assistant) on 01536 262000 or Jane Harrison (Appeals Panel Clerk) – jharrison@brookewestontrust.org.