Free school Meal Voucher- Autumn Half Term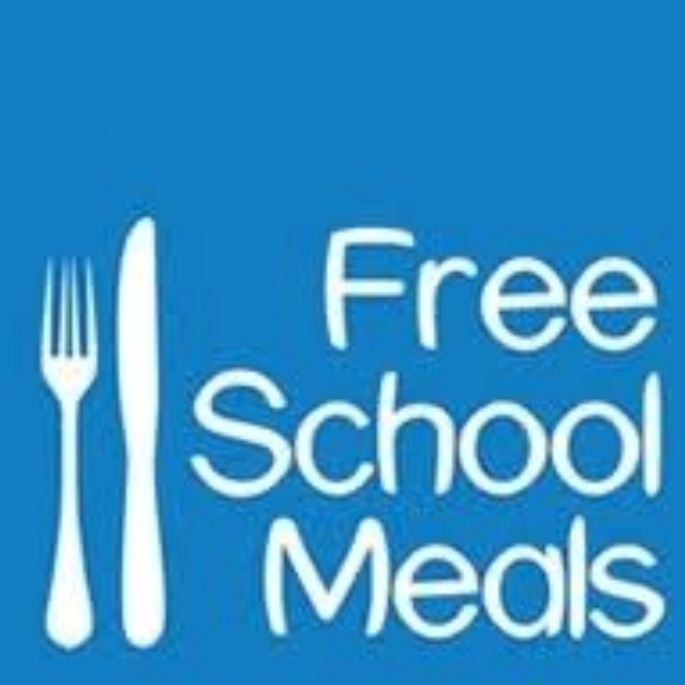 Free School Meal Voucher- Autumn Half term
Northamptonshire County Council (NCC)has announced it is providing free school meal vouchers to children in the county who qualify for free school meals, during the half term break.
The scheme is being delivered using an online platform, which will distribute the vouchers directly to the email addresses of eligible parents. The email will appear in parents' inboxes as a message from Northamptonshire County Council.
Those who are eligible but do not receive the email from Northamptonshire county council should complete the eligibility form available via the link below.
Where can the vouchers be used?
The vouchers can be used in the following shops:
Tesco
Asda
Morrisons
Sainsbury's
Waitrose
Marks and Spencer
Aldi
McColl's
How do I apply for the voucher?
You will need to complete the online via the link below to apply for a voucher.