Pupil Premium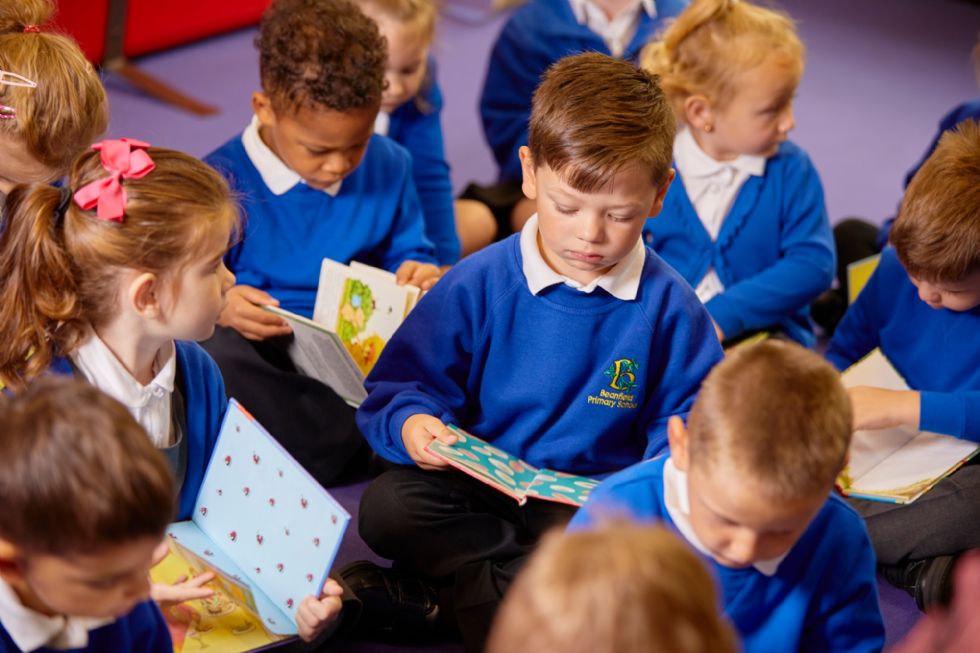 Pupil Premium
At Beanfield Primary School, Pupil Premium funding is carefully targeted at the designated children and we are able to identify clearly how the money has been spent and how it will be used in the future. We also aim to continue to seek ways to encourage parents and carers to apply for free school meals where pride, stigma or changing circumstances act as barriers.
At Beanfield we have planned our spending carefully to ensure that it is spent to maximum effect. This has meant making informed decisions about our spending such as:
Ensuring that spending is directly linked to gaps in attainment;
Making use of our own data to expand existing interventions;
Making sure there is at least good teaching in a day to day basis;
Making use of research when evaluating interventions and considering the implementation of new interventions.
All staff are aware of areas for development in the school in terms of subjects, year groups and they know which children are focus children.
Money is used to benefit all pupil premium children and supports higher as well as lower ability children by extending provision on offer.
Here are our latest spending plans: