Reception September 2021
A Warm Welcome to Prospective Reception Families...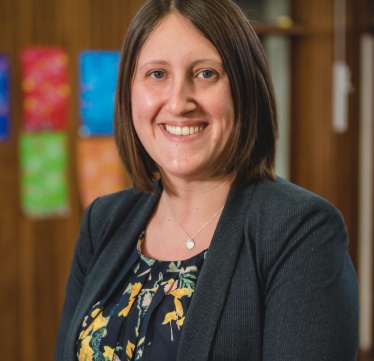 My name is Sam Eathorne and I am the Principal here at Beanfield.
Thank you for taking the time to look at our website and considering us as a school for your child in September 2021. One of the best ways to get to know a school is to visit.
Unfortunately, due to Covid-19 restrictions we are only hosting a small number of tours into the school.
We are however delighted to be able to share with you this new dedicated website tab with all the information you need. We have included a small video to show you how amazing our Early Years department is.
If you have any further questions, then please contact us via email (Beanfield.Admin@beanfieldprimary.org) or by contacting us on 01536 262000.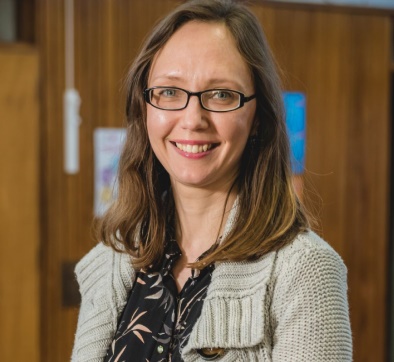 My name is Miss Cushing and I am the Vice Principal who is the lead for the Early Years Foundation Stage at Beanfield Primary School.
We have a fantastic team of staff working in our Early Years department and I can assure you that there will be lots of fun opportunities to learn and make new friends if you are lucky enough to attend Beanfield Primary School in September 2021.
I would like to take the opportunity to welcome you to Beanfield Primary School and I hope that you stay safe and well in these difficult times.
I look forward to meeting you all in September 2021.
Miss Gemma Cushing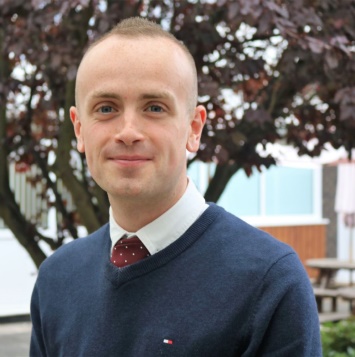 Welcome to Beanfield Primary School! My name is Callum Reilly, Education Welfare Assistant and point of contact for any Admissions-related queries. I hope that the information provided on this webpage and across our school website proves useful for you and gives you an insight into our school. Should you have any further questions, please do not hesitate to contact me.
Whilst applications for primary school places are completed through the School Admissions Team at Northamptonshire County Council, I am more than happy to support families with any general queries that you may have with regards to making an application and/or the process. For further information with regards to our school Admissions and Appeals policies, please see the 'Admissions' tab of our website with the latest information and documents.
I wish you the best of luck in securing a primary school place for your child and look forward to seeing some of you in the upcoming months.
Mr Callum Reilly
Please see our Welcome Video below: