Sports Premium

PE and Sports Premium
Each year the government provides additional funding to improve provision of Physical Education (PE) and sport in primary schools. This funding is to be used to provide opportunities for children to access the best possible physical education.
Sports Tournaments
Participating and competing in local sports tournaments is a priority for the PE partners at Beanfield with the aim of building on recent successes. At Town Sports in 2019, our year 3/4 teams finished 2nd and 4th respectively out of 21 competing teams. Our first ever cricket team competed at the county finals at Northants County Cricket Ground. In recent years our KS2 football sides have had great success, winning the Gamble Cup and the local Year 5/6 tournament on more than one occasion.
Once competitions are possible again, our aim is to continue offering our children the opportunity to compete against other schools in a variety of sports.
Developing Expertise of Staff
A recent survey responded to by staff shows that subject knowledge and confidence when teaching PE is to be a key target for the PE partners to provide support with. Using the school's sports premium fund to provide training and professional development opportunities for staff will be a priority in the coming year, as well as accessing the support of our trust Primary PE Lead.
Swimming
Swimming is a priority for our school as we aim to support children in reaching their KS2 target of being able to swim 25 metres. Year 4 children attend 8 lessons at Corby International Swimming Pool where they are taught by an expert coach, whereas in the second half of the year children from year 5 who require further support have the opportunity to access intervention lessons.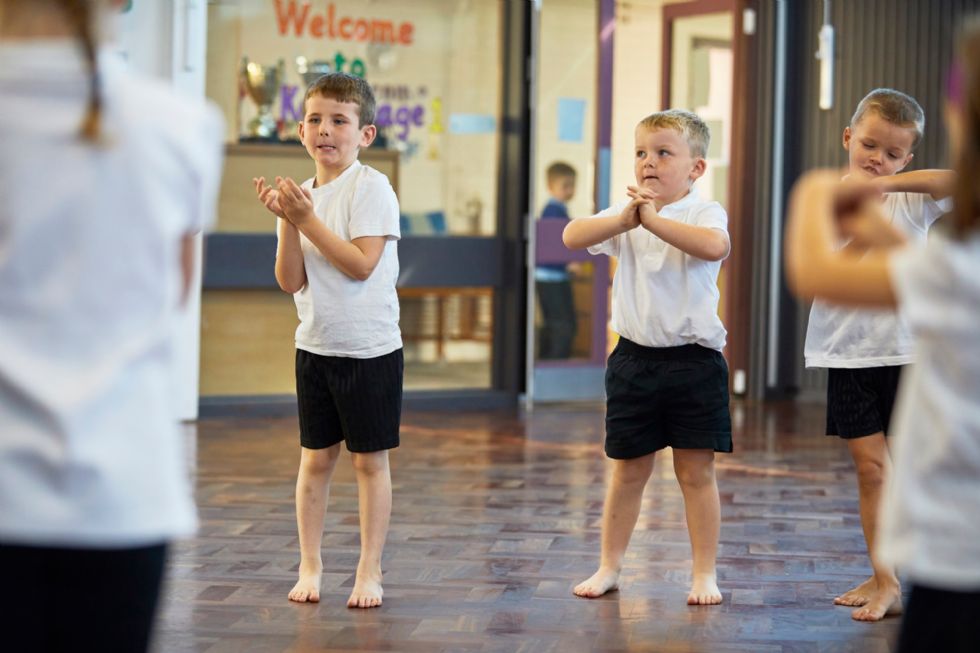 The impact of COVID on our Sports Premium Spending
From March 23rd onwards in the 2019/2020 academic year, Beanfield Primary School was closed due to the Coronavirus pandemic. The school was partially open dueing this time to Key Worker and Vulnerable children. As a result, the PE and Sport premium funds that were not yet spent, were carried over into the 2020/2021 academic year.
For the Autumn term of this academic year, in compliance with our COVID risk assessments we have been unable to run after school clubs, attend competitive fixtures or welcome visitors into the school.
From January to March in 2021, the school was closed to all children and opened to Key Worker and Vulnerable children due to another COVID national lockdown.
By the end of March, the total of the 2019/2020 PE and sports premium fund was spent, leaving this year's allocation to be spent during the Summer term.
We are now in a position as a school to being to offer extra-curricular clubs again and look towards safely providing competitive opportunities for our children. The focus of our future spending plan will focus on supporting children on a return to school and offering varied opportunities to participate in sport, get fit and active and make up for lost time over the past year.