Letters to Parents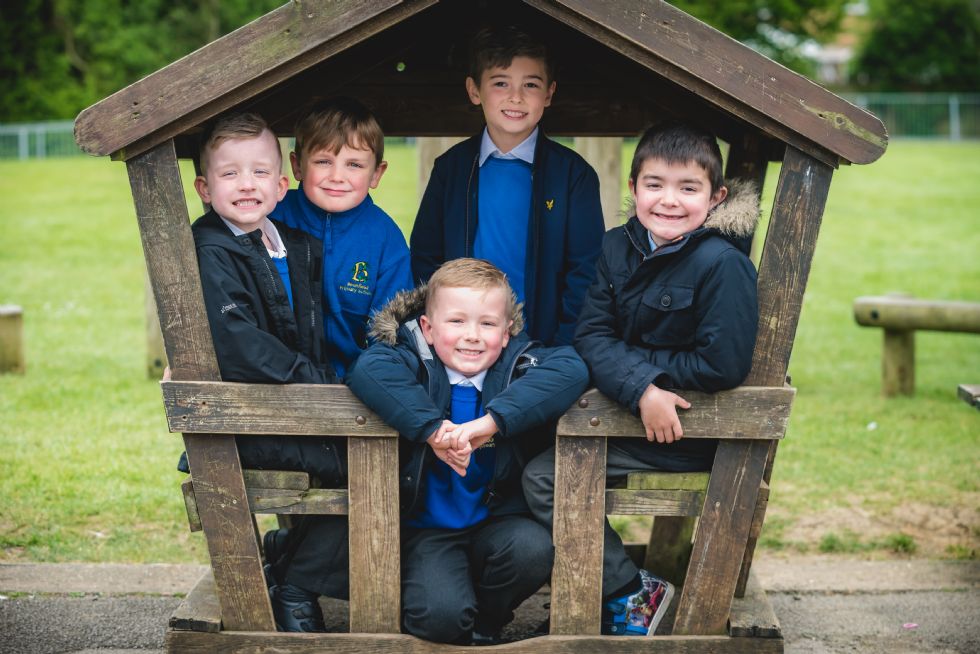 Here parents can access letters that have been posted home, and learn more about upcoming events in school. To view letters, please click on the title of the letter from the list below to download.
A hard copy of all letters sent home can be found in the parent/carer letter folder in reception.
At Beanfield Primary School we hold many exciting events for our students. Now that the school is using a cashless system, many of these events will require bookings on WisePay. If you need help using your account, please send any queries to admin@beanfieldprimary.org or come to the school office. We also have a PC and a laptop in reception for your use if you cannot access these facilities at home.
How to Book Tickets for Events on WisePay - Click here for a step by step guide