Pastoral Care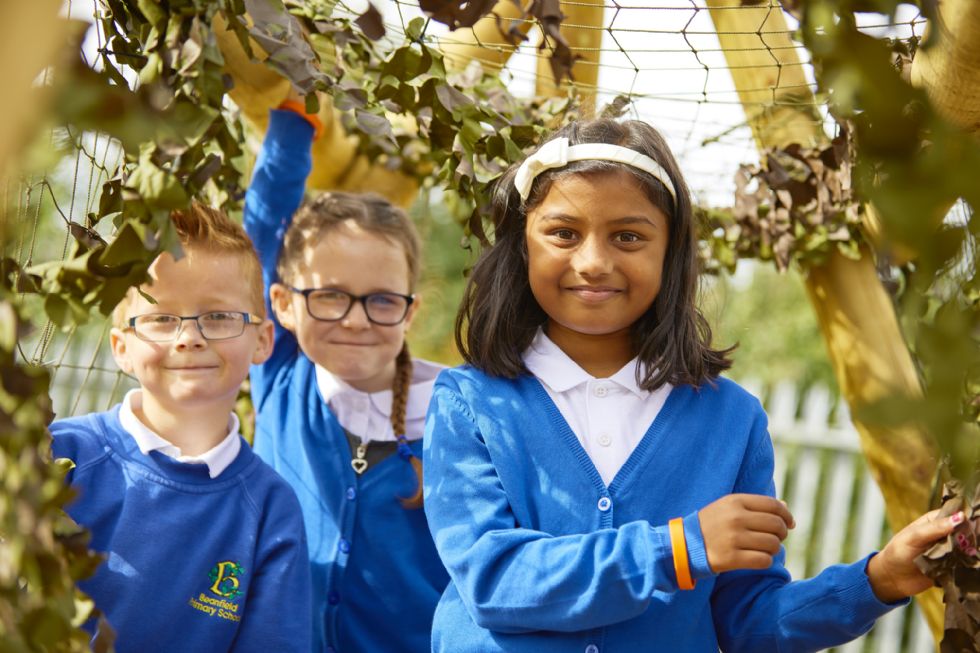 The Wellbeing Team focuses on the welfare and wellbeing of all children at Beanfield Primary school, plus it also focuses on all the children's families, providing support when required. The team consists of, Sarah Fleming the Safeguarding and Child Protection Manager, Callum Reilly the Education Welfare Assistant, Debbie Smith the Wellbeing Mentor and Sharon Sloan the Outdoor Mentor. The Wellbeing office has an open door policy which is at the centre of the school. The main focus of work in the Wellbeing Team is attendance, wellbeing, welfare and child protection. Our Extended Provision offers a Breakfast Club and an After School Club and is also open throughout the school holidays from 7.30am-5.30pm. The team offer nurture, care, safety and emotional support to individuals in a calm and caring environment which focuses on the children's wellbeing.
Below are just some of the activities/programmes on offer run by the Wellbeing Team:
Breakfast Club
Forest School
Anti Bullying Work
Community Cohesion Projects
Clubs such as Glee, Mini Glee, Drama Club, Recorders, Rugby and Samba
Self Esteem Programmes
Protective Behaviours
Attendance Monitoring and Support
Family and Parental Support
Social Skills Activities
Transition Work
Coordination of helping families early through Early Help Assessments
The Wellbeing Team have built up excellent links within the community and work closely with our Children Centres, Home Start, our local Police Community Support Officers, our School Nurses and Children and Young People's Service. These links ensure that all our children's wellbeing is being looked after to the highest possible standard.
The team also run a food bank helping families should they find themselves in need. To contact the food bank please email foodbank@beanfieldprimary.org
To contact the Wellbeing Team please email wellbeing@beanfieldprimary.org
​
​